"You Will Kill This Boy", Funny Reactions To Grand P's Video
Grand P is a physically crippled Guinean model and social media sensation, as well as a business magnate with enough money to lavish on any lady on the planet.
Eudoxie Yao, an Ivorian socialite, When it became apparent that she was dating her grandfather, it created fury on the internet.
Moussa Sandiara Kaba is his real name, and he was born with progeria, a rare genetic disorder that has severely impaired his physical stature.
People mocked her for picking him because of his wealth, but she insisted she was with him only out of love.
Eudoxie Yao is a singer plus-size model who has a large social media following, with over 1.6 million Instagram followers.
Also Read: Mzansi Note Something Odd In A Man That Spent 151k On Alcohol
She startled her admirers when she declared on her official social media sites yesterday that she and Grand P are no longer together.
She revealed she is now single, but that she is not ready to fall in love since she wants to focus on her singing career.
"Good evening, Grandp, I regret to inform you that my connection with him has ended. I'm going on now.
Thanks…. My babies, I'm no longer single, but I'm not ready to give up my heart.
I'm going to concentrate solely on my music. "Have a pleasant weekend," Yao wrote.
Grand P appeared to dismiss the rumored breakup in favor of responding.
In a mature manner, he responded to that post by sharing a photo of himself in a private aircraft, eating a meal and inviting her to join him.
Netizens reacted to the news with hilarity, questioning the validity of their partnership.
According to their online posts, the pair has reconciled and is enjoying each other's company.
When Grandp posted this video on his social media platforms while on vacation in Mali, he captioned it, "I'm causing another storm."

"To the moon and back, I love you"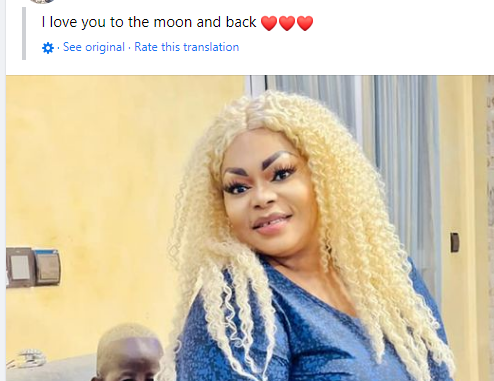 Here are some reactions from his fans;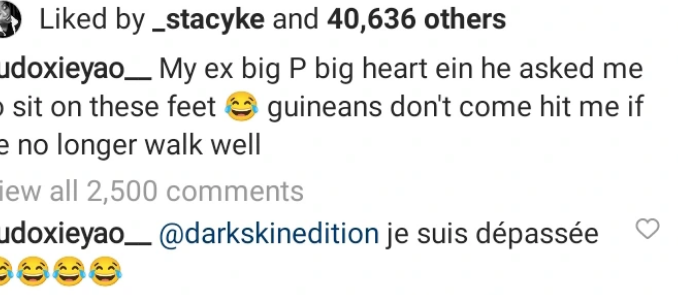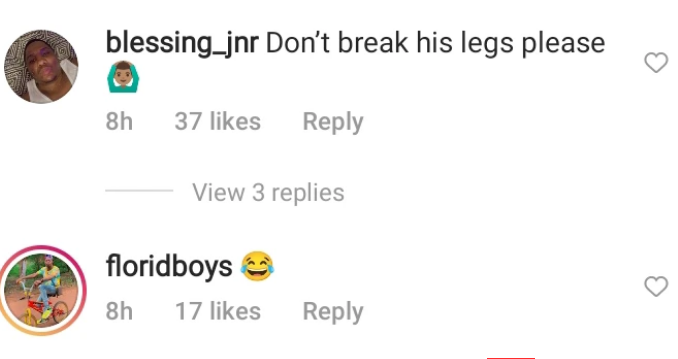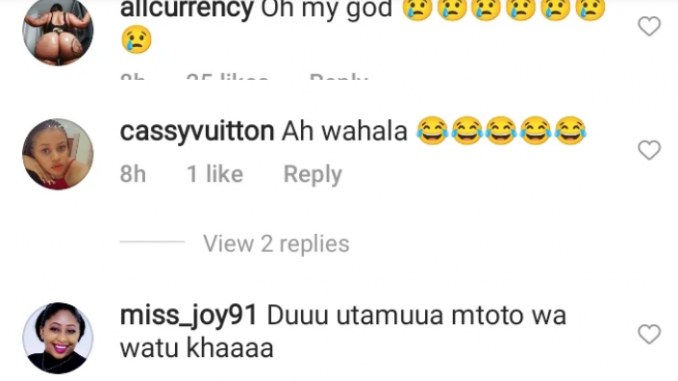 Also Read:Libode Girl 20 Gives Birth To An 80-Year-Old Looking Baby