The Kingdom of Eswatini, King Mswati's 6th wife fled the palace some years back.  Swaziland, as it was formerly known is one of the smallest countries in Southern Africa. It has a population of about 1.1 million people according to the World Bank Statistics of 2019.
Swaziland has a monarchical government headed by King Mswati III of The House of Dlamini. King Mswati III is known to have many beautiful wives.
Many of the women that the handsome man marries take it as a privilege. This is because they enjoy the benefits of the Royal Family of the Kingdom of Eswatini.
LaGija planned her escape
That is why many people were shocked when one of King Mswati's 6th Wife youngest wives ran away from the palace.
The incident was kept a secret for some time. But a close family member confirmed that it had occurred. The young lady began by purchasing a home for herself and devising a strategy for escaping the landlocked country.
READ ALSO: Mzansi Note Something Odd In A Man That Spent 151k On Alcohol
Her true name is Angela Dlamini, although she is better known by her stage name LaGija. She took off to Sun City, since she had some family who lived there at the time.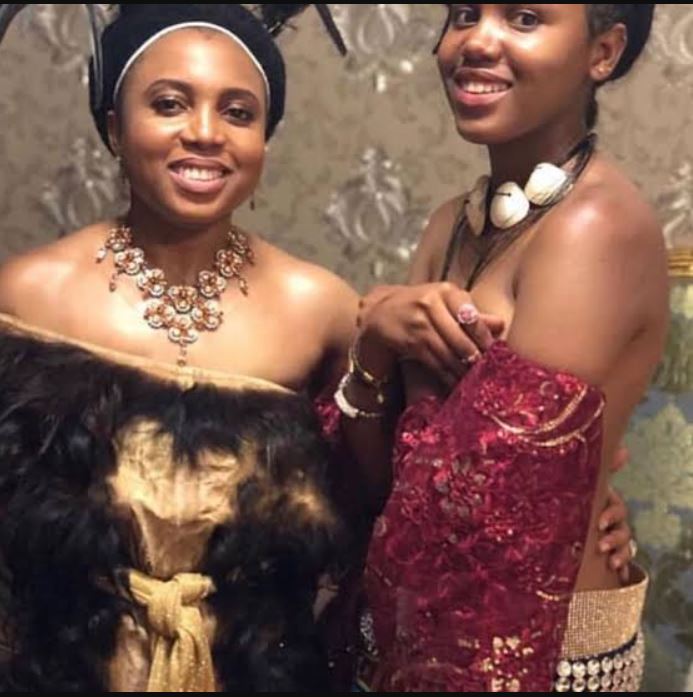 Why King Mswati's 6th Wife relocated
Her relocation to South Africa signified her formal departure from the Swati royal household. This is according to an AFP source, who stated that she had suffered greatly. She was affected emotionally and mentally during her time in the royal home.
LaGija was the King's sixth wife, and she was not the first to quit the throne. LaHwala was the first to do so in 2000. She was quickly followed by LaMagwaza a couple of years later. Both are said to reside outside of the Kingdom of Eswatini.
Another sad story is that of Nothando Dube. The lady claimed to have been abused by troops after being discovered having an affair with a close confidant of the King. His name is Justice Minister Ndumiso Mamba, was also reported by local news media outlets as having an affair with the queen.
By the time Queen LaGija left the palace, she had one daughter with the King