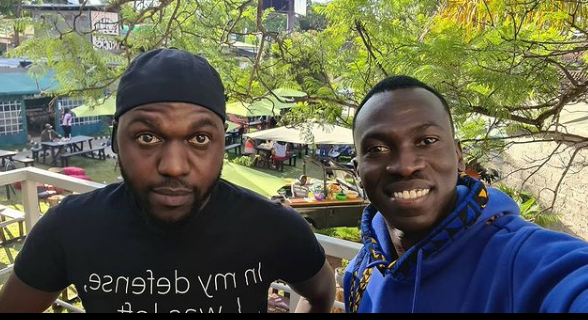 Larry Madowo is a close friend to Citizen's Trevor Ombija at least according to the videos they post online. Both men are doing well in their journalism careers and they seem to be enjoying life outside their demanding job.
Larry Madowo is right now top of his game after moving from BBC to CNN. He is CNN's Africa news correspondent and he is doing the job perfectly. His meteoritic rise in media is so inspiring to the young journalists who dream of making it big in the industry.
Trevor Ombija on the other hand is one of the best journalists that Citizen TV boasts of. Both men are yet to be married due to reasons well known to them. They are young, handsome, with good careers and money to get beautiful women to settle down with but they have decided to have fun instead of being entangled in a marriage.
The two bosom buddies were recently in Watamu in Mombasa County for a short holiday and from the videos and photos posted by Larry Madowo on his official social media accounts, they had fun.
They tried their hand in twerking and I must confess that they were both stiff and awful but most women think that Trevor edged Larry in that type of dance. A section of their followers wondered why they were doing things that are usually known to be for women but others think it is alright to have fun the way they deem best.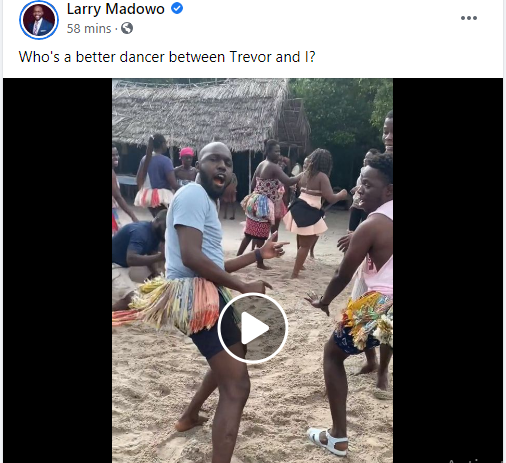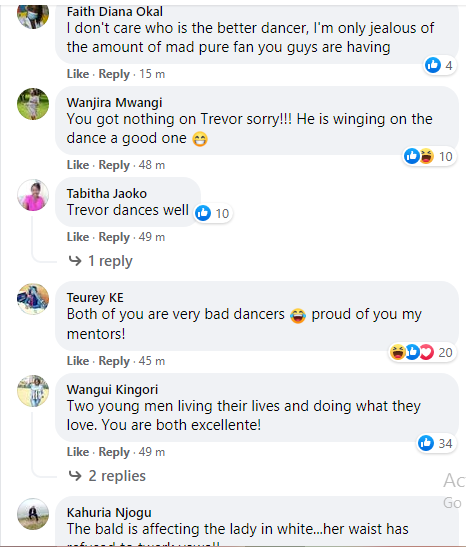 Also Read: Ruto's Men Vow To Bring Back Harun Aydin By Using These Means After He Was Deported
In other news, Harun Aydin has been deported to Turkey after the detectives failed to present him in court to be charged with terrorism. Harun was arrested on Friday at Wilson Airport shortly after jetting in the country. He is a close associate of the deputy president and has been described as a businessman with various investment interests in the country.
His deportation brings to an end a debate that has been in the country for the past one week especially after deputy president William Ruto was barred from traveling to Uganda with Harun who is a terrorist suspect.