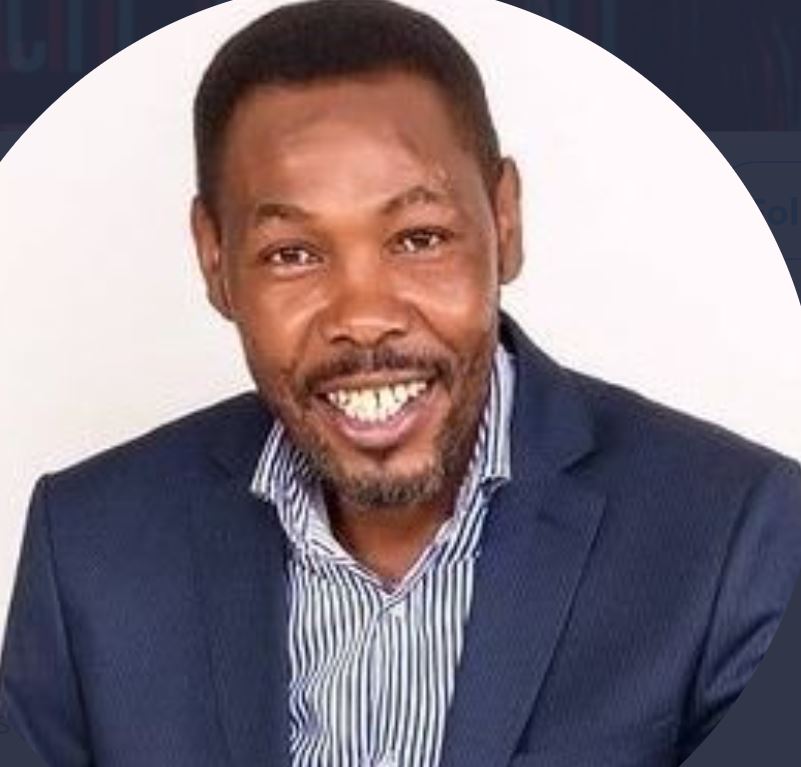 Popular former Citizen TV's Tahidi High actor Peter Kinuthia, professionally known by his stage name Omosh has been the talk of the town in the recent past. This is after a viral video of him begging for help through a little known YouTube channel led to an overwhelming support from Kenyans of goodwill.
The guy collected well over KES 1 million in cash among other goodies. A well-wisher even offered to build a permanent house for him and his family so that he can forget about rent. The bungalow is almost complete according to Omosh during a recent interview with a popular local TV station.
During that same interview, Peter Kinuthia shamelessly begged for more help from Kenyans. This time round his fans did not take it lightly. Social media has been awash with memes and jokes ridiculing him for not utilizing the money donated to him well.
It is important to mention that the guy is also a talented comedian who can create content and monetize it in all social media platforms. But what most people may not know is that he has no time since he has been literally married to alcohol.
In 2018, he revealed publicly during an interview with NTV that he is a recovering alcoholic. It looks like he slipped back into heavy drinking especially after receiving hundreds of thousands of shillings from Kenyans.
A disturbing video of him staggering and being helped by a Good Samaritan surfaced online earlier today. Popular political analyst Gerald Bitok shared the video on his Facebook account and fans would not help it but to pity the man who is a husband to two women. Yes, Omosh is a polygamous man despite living in abject poverty.
Have a look at the video in question below;
Looking at the video keenly, one realizes that what he needs most is compassion and not castigation. He also needs to be checked in to the nearest rehabilitation centre so that he can be treated.
Feel free to leave a comment below on what you think about the witty actor.