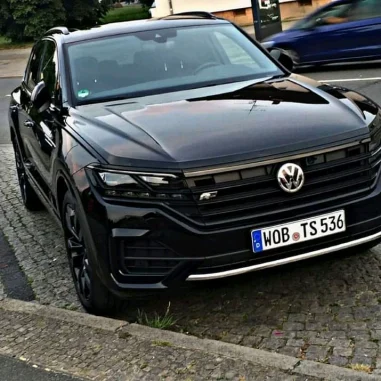 Most Kenyans cannot buy new cars, and they rely on the secondhand market to get the cherished commodity.
It is, however, important to consider a few things before acquiring these used machines.
Some factors to consider include availability of spare parts and the reliability, including the know how to repair them.
There is no point in buying a car that you cannot afford to repair or has no resale value.
Below is a list of used cars you should never in Kenya.
1. Mitsubishi Chariot Grandis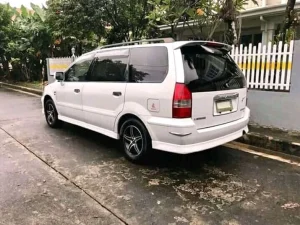 Mitsubishi produced the Mitsubishi Chariot from 1983 to 2003 as a small MPV.
The 2.4 litre engine in this seven-seater MPV produces 162 horsepower.
Even while this car has some power, it has extremely significant repair expenses if it breaks down.
Aside from that, it has a high fuel consumption, a squeaky engine, and a poor sound.
2. Volkswagen Touareg
Since 2002, Volkswagen has been producing the Touareg, a midsize crossover SUV.
This five-door SUV is extremely comfy and elegant, and they equipped it with innovative technology.
Even if the Volkswagen Touareg's second generation looks fine, it does not have the best reputation for reliability.
This vehicle has engine problems, mild gearbox problems, and electrical and fuel system problems.
3. Volkswagen New Beetle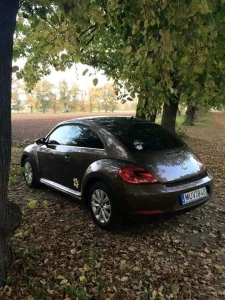 The classic Volkswagen Beetle is well-known for its dependability.
When you look at the latest models, though, you'll notice that most car buyers avoid used vehicles.
Although they are available in hatchback and convertible models, most people avoid them because of the various issues they have.
Slow automatic transmission shifts, higher fuel economy, suspension and brake issues are just a few of the drawbacks.
Aside from that, the interior of these vehicles is of poor quality.
4. BMW 330i
The BMW 330i is part of the BMW 3 series, which has been in production since May 1975 and includes some of the most executive cars.
Even though the BMW 330i boasts of quality and reliability when it is fresh new, buying a used version may prove to be a hassle because they perform poorly in terms of reliability.
5.Mazda Familia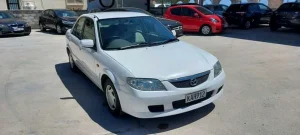 The Mazda 323 is another name for the Mazda Familia. They reported the resale value of this car to be quite low.
The primary reason for this is that this car has many issues.