His real name is Aaron Arthur Ferguson but he was popularly known by his fans as Shona Ferguson. Shona was a Motswana actor who was based in South Africa. He was the executive producer and co-founder of Ferguson Films, a legendary production house that has made phenomenal films.
Before his untimely death on 30th July 2021, he worked closely with his wife Connie Ferguson. Their film production house is a powerhouse that has created many opportunities for young talents.
How Shona Ferguson met his death
Many believed that he died from the side effects of the COVID-19 vaccine. However, it was later clarified that he died of COVID-19 related complications.
His death broke the hearts of many of his fans who fondly referred to him as Uncle Sho. Since he was a rich man, many people have always asked themselves the amount of money he left for his family.
READ ALSO: Natasha Thahane Wow Fans With Her Amapiano Dancing Skills
For someone that died at 49 years old, he had achieved a lot. God blessed Shona Ferguson and Connie with two children. The two lovebirds built a very beautiful home for their kids.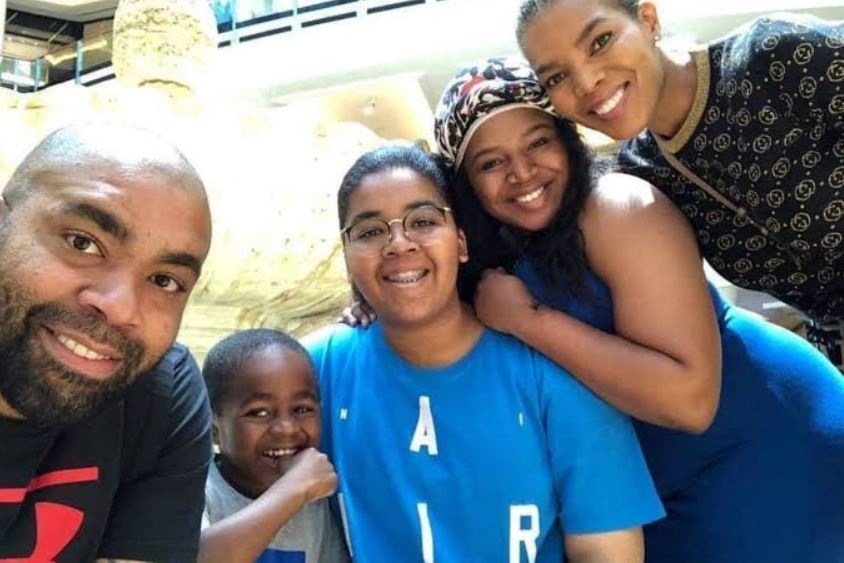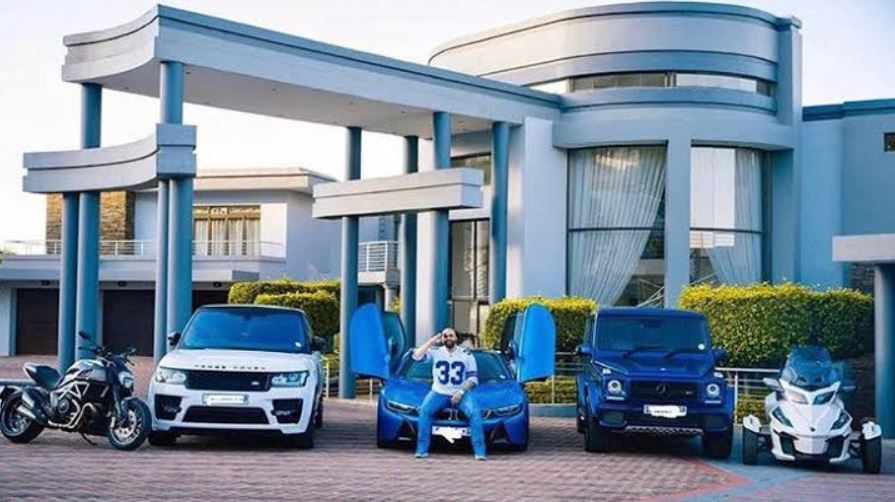 His Wealth
They also owned some of the most luxurious cars one could dream of. Among their car collection is a Range Rover Sport, a BMW X6, a Rolls Royce, a Bentley, a Mercedes G-Wagon just to mention but a few.
During his lifetime, Shona produced many money minting TV shows like The Queen, Rockville and Kings of Jo'Burg. His shows and TV programs were embraced by South Africans. The Mzansi entertainment industry was never boring with people like him in it.
We can now authoritatively reveal that until his death, Shona Ferguson had generated about USD 22 million. That is the amount he left for his young family. If they manage the fortune well, they will never know poverty.
May God take care of his family and may his soul rest in eternal peace.