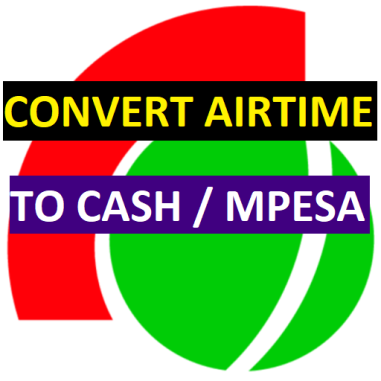 Mpesa has become nearly mandatory for all Kenyans to use in performing various transactions in recent years.
When attempting to make a money withdrawal using their mobile phones, most consumers make the mistake of purchasing airtime.
There are very few cellphone users who would claim that they have not fallen into this trap.
It leaves them with a difficult time turning their airtime back into money and directly withdraw.
Here are a few measures to take if you have accidentally purchased airtime and wish to convert it back to money:
For individuals who use Airtel lines.
If you buy airtime for the wrong number, simply contact customer service via any of their available platforms.
These platforms include social media pages or by dialing 100 on your Airtel line.
This is because there is no direct means to convert airtime into money or to Airtel money.
You can effortlessly reverse the transaction with the help of customer service.
For Safaricom subscribers.
If you wish to use it, dial *384*3 # if you wish to use it.
There is a sense of relaxation when you learn how to convert airtime to cash for the time when that process is required.
If the method is slow, you can contact customer service, but first top up your airtime if you have any.
Once you do that, the money will be automatically reversed into your Mpesa.
Safaricom Leaking Mpesa Transactions To DSTV Fraudsters? Obachi Machoka Expose Reveals It All.
Safaricom is on the spot again after it emerged that they are leaking Mpesa transactions to fraudsters .
Radio veteran Fred Obachi Machoka fell victim to the syndicate that is going on between Safaricom and DSTV.
In the past few weeks queried DSTV agents have been calling clients immediately after they pay their subscription.
They call to ask them to forward the Mpesa message so that they can give them a bouquet that is on offer.
CLICK HERE TO CONTINUE READING>>>>>>