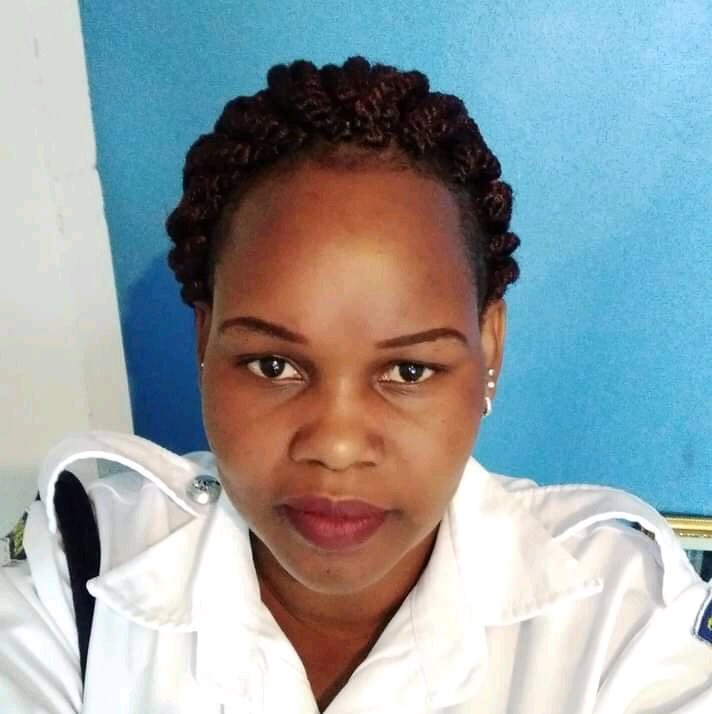 Caroline Kangogo is still on the run after killing two men well known to her in cold blood. The motive of her serial killings is not yet known but after sending a chilling message to her husband about his ultimate fate, the directorate for criminal investigations has established that the motive is related to love gone sour.
This is because she is targeting men she has been intimate with. It is possible that these men might have hurt her in one way or the other but taking the law to her hands tells more about her mental and emotional instability and that is why she is keeping on doing mistakes that will get a bullet in her head.
Being a skilled and experienced police officer has helped her to escape various traps laid by the investigators. Her phone signal is on and off but that has been misleading the trackers.
The last time her signal was up, it showed that she was in a vehicle headed to Eldoret but she is just too clever to make that mistake. She is just trying to throw off the trackers by sending misleading signals.
Also Read: Is She HIV Positive? Facebook DCI Discover New Interesting Detail About Killer Cop Caroline Kangogo
Her bank activities have also been tracked and what has been found is that Caroline has wiped clean her bank and police Sacco accounts. The mother of two withdrew a total of sixty thousand Kenyan shillings, twenty from her bank and forty thousand from her police Sacco accounts.
This indicates that the rogue cop is not yet ready to surrender and her objective is still on course even though now her cover has been blown out and carrying those killings will be extremely difficult.
Her parents and friends have been urging her to surrender to the police and argue her case in court but so far all those pleas have fallen on deaf ears.
Click HERE to watch the video