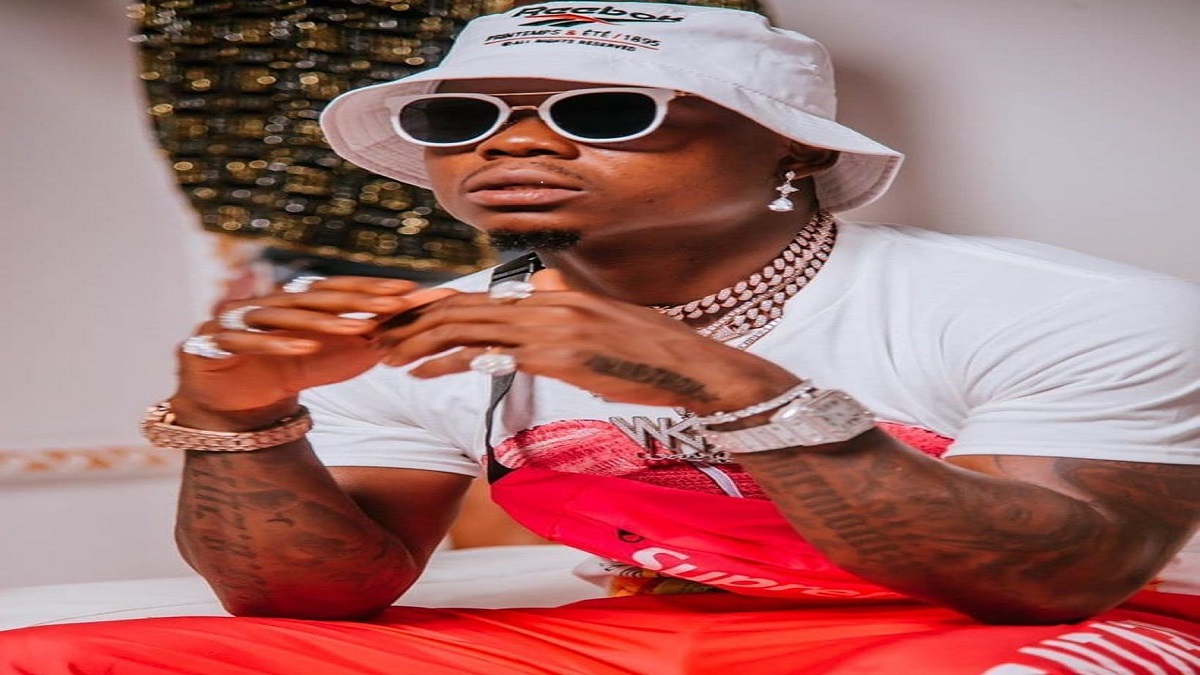 Konde boy popularly known as harmonize is one of the talented superstars that Bongo music has ever produced. He first came to the scene with a hit song called "Happy Birthday" that went viral.
Being signed to the Wasafi record label was a blessing for him because every artist that is signed in that giant label tends to make it in music. After all, the owner is Diamond Platinumz.
Harmonize has since developed his brand and he is now a superstar. Even though he fell out with his boss and mentor, Diamond Platnumz, his Konde gang is equally going places and it is a force to reckon with.
Also Read: After What Caroline Kangogo Did, Here Is How To Know You Are Dealing With A Serial Killer
He has released some hits that have topped charts in recent times but most of his fans feel that he lost a lot of clout when he ditched the Wasafi records label that boasts Bongo's finest singers like Diamond, Mbosso and Rayvanny. The latter has however broken ties with Wasafi and he has also started his record label that seems to be struggling to catch up with the best.
Konde Boy loves controversy because just like any other musician, controversy shifts all the attention to him and makes people want to know what he has been up to. It was recently claimed that he was dating Frida Kajala and her daughter which attracted negative criticism from people across East Africa.
He has been accused before of stealing songs from other artists but what has shocked his fans the most is that he buys YouTube views to create an impression that he releases hit songs but after taking a closer look, his views are fake because there is no way a song that has lesser views trends at number two when a song with so many clicks is at number 15 and they have been released at the same time.
These intelligence report has been released by Tanzanian socialite Mange Kimambi;