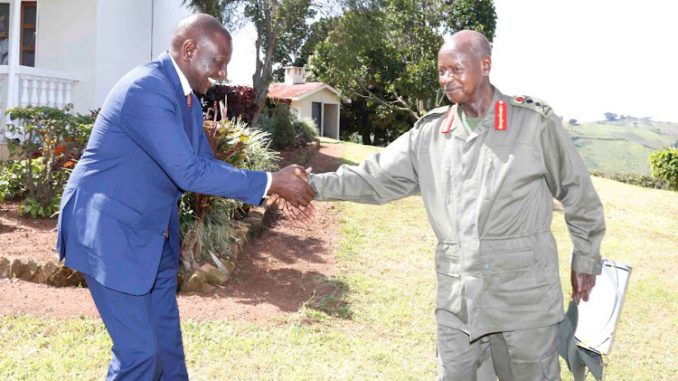 There was uproar across the country from William Ruto supporters when news broke out he had been blocked from traveling to Uganda. The reason why he had been barred was not clear but according to reliable sources within the government, the deputy president was blocked and meant to wait for 5 hours for his clearance because he was in the company of a certain Turkish international Harun Aydin who is a serious terror suspect.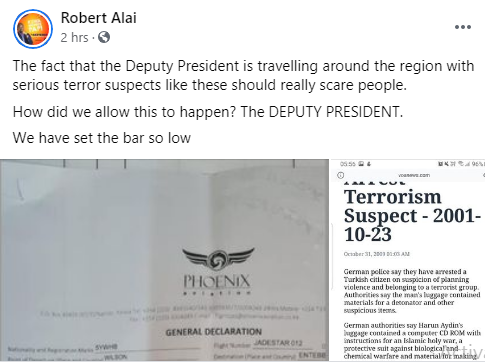 Ruto has made various trips with the man in the recent months to eastern countries of Sudan, Ethiopia, Zanzibar, and now Uganda. The nature of business they are conducting with a terrorism suspect is what is worrying the Kenyan government.
In 2009, Harun Aydin was arrested in Frankfurt Germany with a bag containing detonators and other items and he was charged with plans to conduct serious acts of violence and the terrorist attack in Germany. He was a student in Germany then and he was a member of the terrorist group called Islamic Holy Warriors.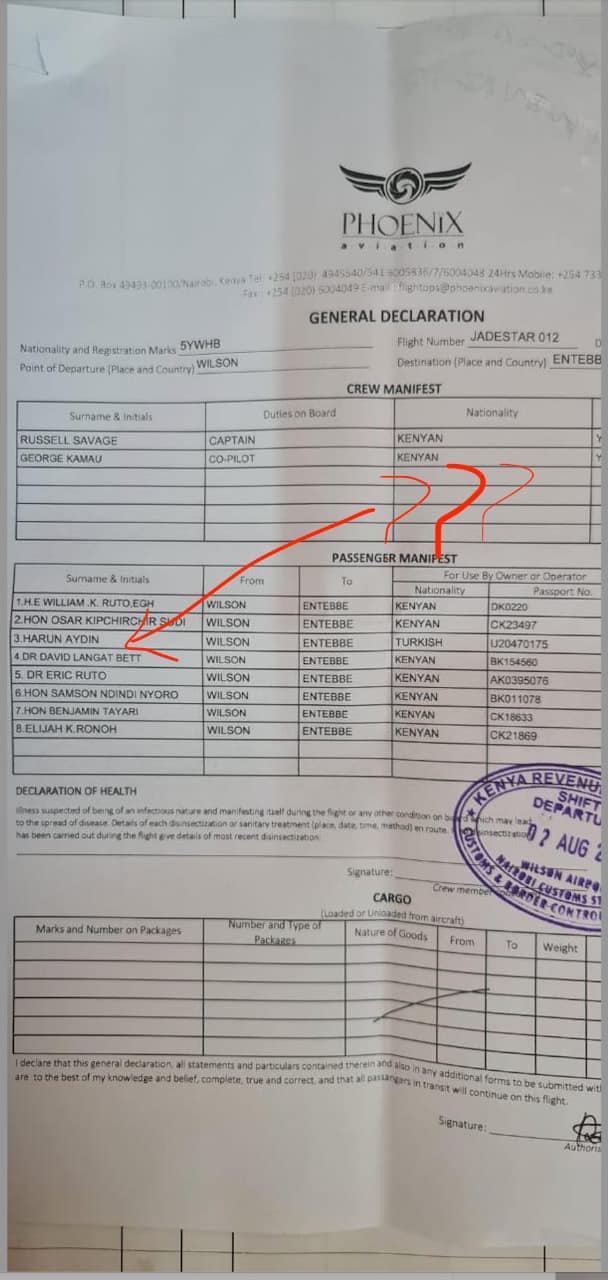 Also Read: Ruto Speaks After He Was Blocked To Travel To Uganda For Failing To Present A Letter From The Chief
He was found with a suicide note and a statement to his wife because he was the planned suicide bomber in Frankfurt but the authorities thwarted his plans before he executed his evil plans.
It is worrying to see the deputy president in the company of a terrorist and one wonders if there is anything or the kind of business they are doing. Francis Atwoli had earlier warned that the deputy president might be planning violence in case he doesn't win the coming general elections.
On Sunday, blogger Robert Alai had raised the alarm that the scanners at Wilson Airport were not working for almost a week and he wondered if there was anything that was to be smuggled through the Airport.
The Airport officials assured him that the security of the travelers was not compromised and now he has insinuated that the deputy president team had colluded with the Airport officials to deliberately breakdown the scanners so that Harun can be sneaked to Uganda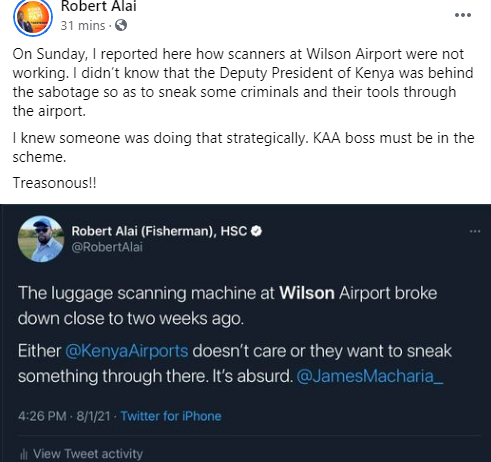 The deputy president is yet to respond to those allegations but it is clear now that the government blocked his travel because of his security and that of the entire nation.