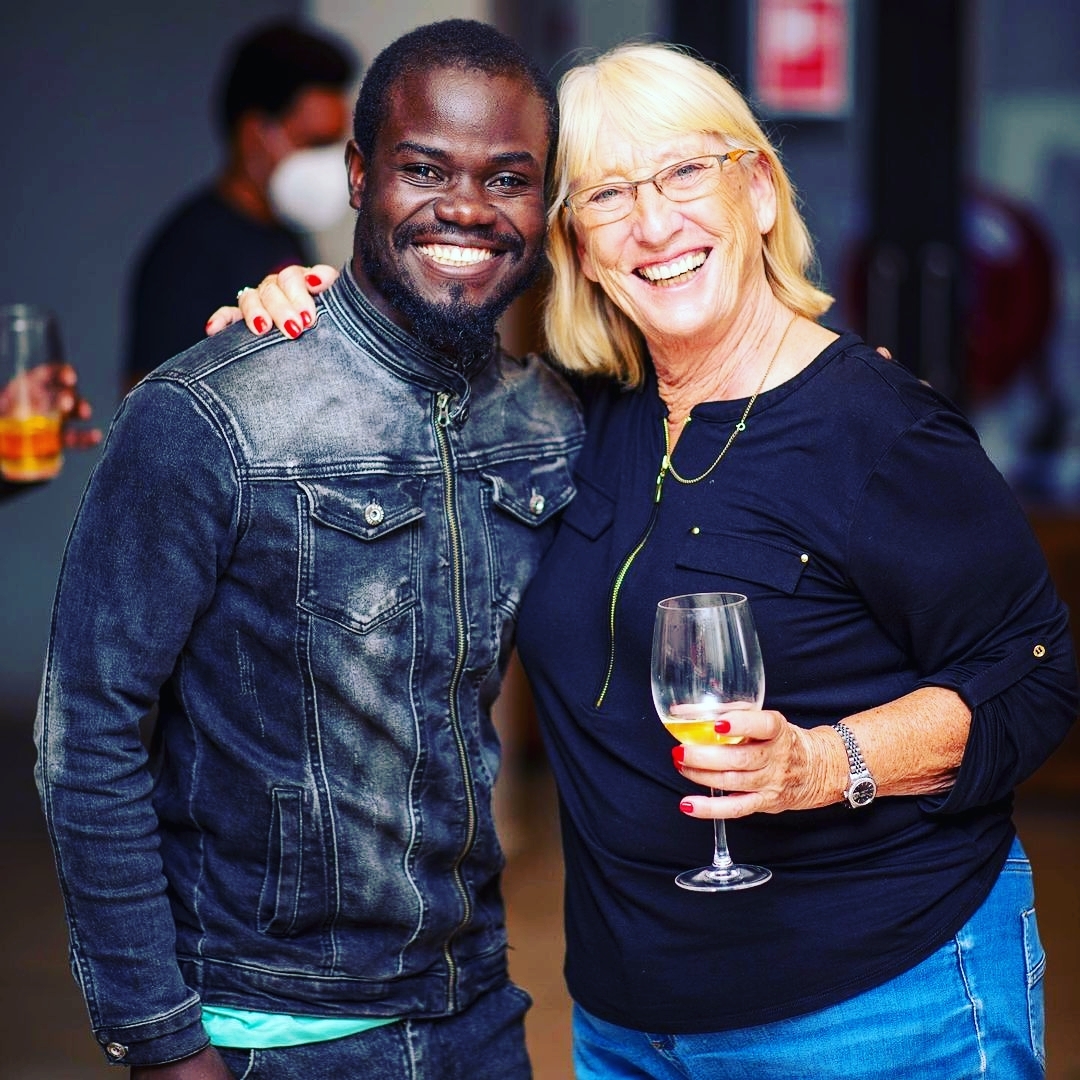 Popular Kenyan comedian David Oyando, professionally known by his stage name Mulamwah hit the airwaves recently when he flaunted a bundle of KES 1000 notes worth 700,000. This was unlike him because people that love showing off cash are known. People like controversial gospel musician Ringtone Apoko.
Since he appeared to beat Ringtone in his own game, the Runda resident could not take it lying down. He took to his IG account to tell off the 28-year-old comedian who is also a nurse by profession but not practicing. He told him that what he was flaunting on IG is a small amount that he spends in a week, being God's child.
"It is amazing to be a child of God because your normal life is a miracle to the devil's children," wrote Ringtone after posting Mulamwah's photo flaunting the cash.
The man from Western Kenya did not take the tackle well and he had to respond by telling the 'Pamela' hit maker how he always has the same bundle of KES 100K notes that he brags around with.
But it appears Ringtone was saving the best for last. He has posted a photo of an old mzungu lady whom he claims is funding Mulamwah's lavish lifestyle.
The funny thing is that he obtained the photo from Mulamwah's IG page. Mulamwah posted the same photo earlier today with a tagline about the Quarantine Comedy Club show that he hosted yesterday night.
According to Ringtone, Mulamwah finally decided to tell Kenyans the truth about where he got the money he initially claimed came from comedy.
"I understand money is money but I urge you to spend it well brother. Please do not hurt her and remember that that money is her pension so spend it wisely," wrote Ringtone.
To which Mulamwah replied, "My money does not come from a mzungu like yours. And with your poor English, I wonder how you communicate with your mzungu sugar mummy from Kilimani."
Have a look at Ringtone's post below and tell us what you think in the comment section below.