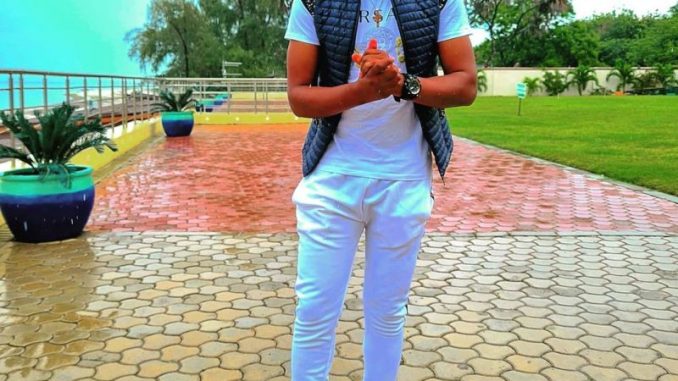 Ringtone Apoko is a gospel artist who spends most of his time clout chasing instead of making new music. The self-proclaimed chairman of the gospel industry in Kenya has very few names for his songs.
The rich musician is always the talk of the day in every online space due to his never-ending theatrics. Ringtone is allegedly in South Africa for specialized treatment after he was attacked by blogger Robert Alai in Kilimani due to a road traffic row.
He sustained minor injuries to the head and shoulder but because of his love for drama, he decided to attend a court session in an ambulance which was not necessary because we all know he was not seriously injured warranting that kind of service in court.
As if that was not enough, Ringtone decided that he wanted to seek further treatment in South Africa because they have better facilities than Kenya. The guy has a lot of money to spend but Alai last week questioned the source of his wealth by claiming that he is using music as a mask to hide his illegal business.
Alai wondered how makes millions of shillings to sponsor his lavish lifestyle when he hasn't produced even a single song in the last few years. The abrasive blogger claimed that Ringtone was part of a cartel that is defrauding unsuspecting foreigners in Nairobi by selling fake Gold and drugs.
It has now emerged that Ringtone is not in South Africa and instead flew to the Boardwalk Eden island in Seychelles for a holiday. His lies have been exposed because he told Kenyans he is in South Africa for treatment.
All the things he has been saying about his health are not true and we suspect Alai might be involved in his usual clout chasing theatrics.