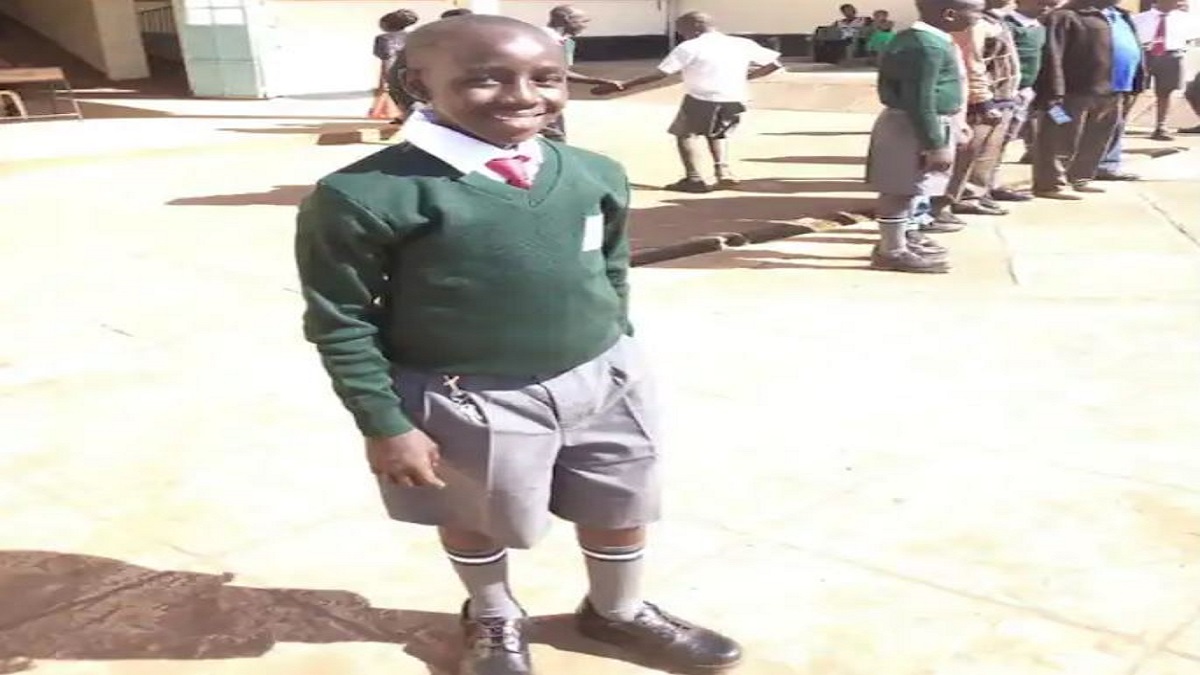 A 16-year-old Form Two student identified as Tom Dockins has died mysteriously at Maseno School. The principal of the school, Mr. Andrew Buop has confirmed the news and revealed that the boy was in Form 2B.
Other students said that Tom was in high spirits as they watched the UEFA Euro Cup 2020 Final match pitting Italy and England. After the game, other boys found him with his head immersed in a bucket of cold water as he complained of severe headache.
The headache was so bad that he collapsed shortly afterwards. The school statement released by the principal to parents says that they rushed Tom to the nearest Maseno Mission Hospital as they alerted his father Clinox Ayieko.
When his father arrived, one of the health care providers advised him to take his son to a larger facility where a CT scan can be administered. This was after almost all the tests they had done turned out negative.
READ ALSO: Caroline Kangogo Is About To Surrender To The Police Anytime Soon After This Latest Development
Maseno Mission Hospital does not have a CT scan machine and so they decided to transfer him to a bigger health facility in Kisumu. He did not make it because he died on the way.
Preliminary reports indicate that he might have suffered a brain hemorrhage, a condition where one bleeds to the brain followed by a blood clot(s).  
While speaking to a journalist, Tom's father said that he had talked to his son at around 7.00pm. The boy wanted his father to send him some fare since they were to close on Wednesday 14th July, 2021. Little did he know that that was the last time he was to hear his lovely son's voice alive.
Our sincere condolences go to the family of Tom Dockins and the Maseno School fraternity during these trying moments.