Herman Gakobo Kago, known by many Kenyans as Professor Hamo has had it rough this year. His former colleague at the Churchill Show, Jemutai exposed him badly for being a deadbeat father after he allegedly neglected their two kids.
Kenyans were immediately on his case especially after his baby mama revealed that the last thing he had bought for the kids before she decided to expose him was 'Oreo', a popular snack for many Kenyan children. Social media users created crazy and hilarious memes to make fan of the saga.
Hamo's official wife shocked netizens when she revealed how she personally sends upkeep to Jemutai despite her whining. Many wondered how kind-hearted she was to tolerate such an arrangement between her husband and the witty comedienne.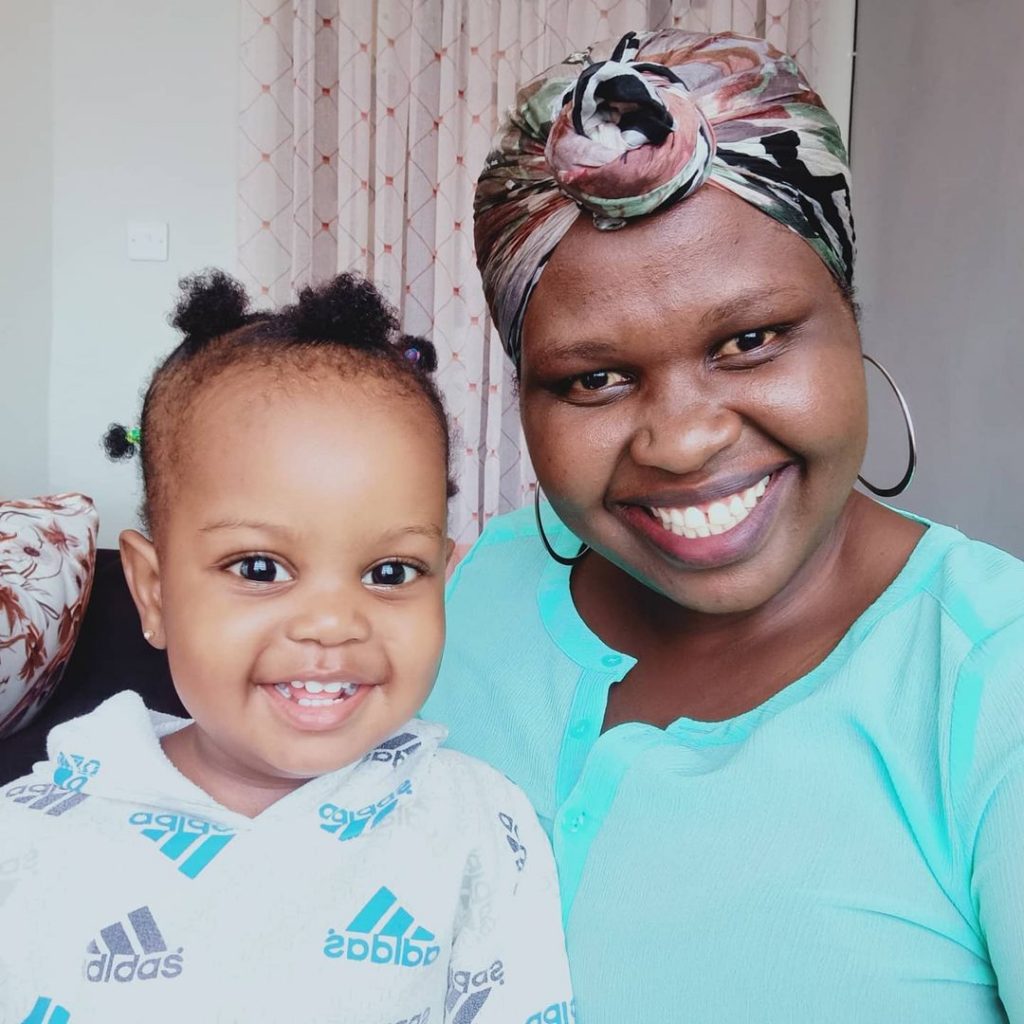 The 40-year-old former Hot 96 FM radio host was Jalango's guest today on his popular online TV show, Bonga na Jalas. He didn't mince his words while revealing how difficult it was to even breathe during that period when Jemutai decided to throw tantrums in public.
"Who was the first person you went to when the story broke out?" Jalango asked.
To which he replied, "Of course it was Jemutai. I had to remind her that I was the father of the house and that if anything happened whether good or bad, it is on me. Being the father, I am the one that blesses or curses the children."
He decided to squarely take the blame for whatever was taking place at the time. He also told Jalas how he had to talk to his first wife and set the record straight. It was easy for her because she already knew about his affair with Jemutai.
From his statement on Jalango's show, it goes without saying that they are still very much together with Jemutai despite what happened. From Chai Moto News, we can only wish Hamo and his family all the best.