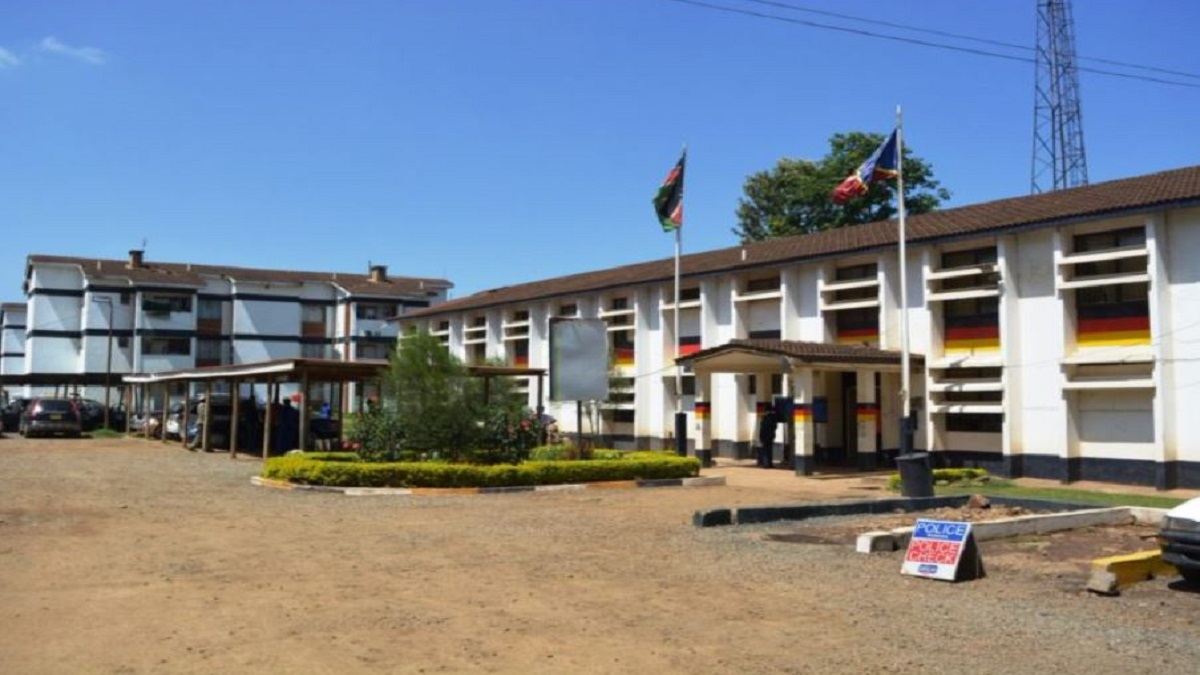 A report made at Kasarani Police Station in Nairobi County's Kasarani Sub-county under OB 23/11 /7/2021 indicates that a 36-year-old police officer has gone missing.
The officer's name is Joseph Otieno and his number is 89448. He is attached to the General Service Unit (GSU) headquarters in Ruaraka.
According to his wife Caroline Adhiambo, Joseph went missing on Friday 9th July, 2021 and all efforts to trace him have been in vain. His phone has been off and his whereabouts are not known.
Corporal Joseph Otieno's phone signal was last traced on Friday near Naivas Supermarket, Ruaraka branch at around 11.13 am.
What is more worrying is the fact that a vehicle he had hired was recovered having been abandoned around Mwiki, a centre within Kasarani Sub-county. A search has been launched to trace him for three days running.
READ ALSO: JUST IN: Another Police Officer Loses It In Garissa After Caroline Kangogo
His fellow police officers searched for him thoroughly around Mwiki Gituamba Farm where the last car track signal was traced. The vehicle that he had hired had a very comprehensive tracking system. The motive of hiring a car has however not been established as at now.
GSU officers are expected to join in the search because Joseph was attached to their headquarters. They have appealed to the public to assist in tracing him with a few descriptions given. He is Luo by tribe and he has a dark complexion. The officer is fluent in three languages namely English, Kiswahili, and Dholuo.
All STAPOLS have been asked to keep a sharp look out and if Joseph is traced, communication should be done immediately.
The situation is a bit worrying especially after another officer; Police Constable John Ogweno was killed in cold blood by his lover, Corporal Caroline Kangogo. Kangogo who killed another man by the name Peter Njiru at Dedamax Hotel in Juja is still on the run. She has managed to dodge the police dragnet for more than a week now.