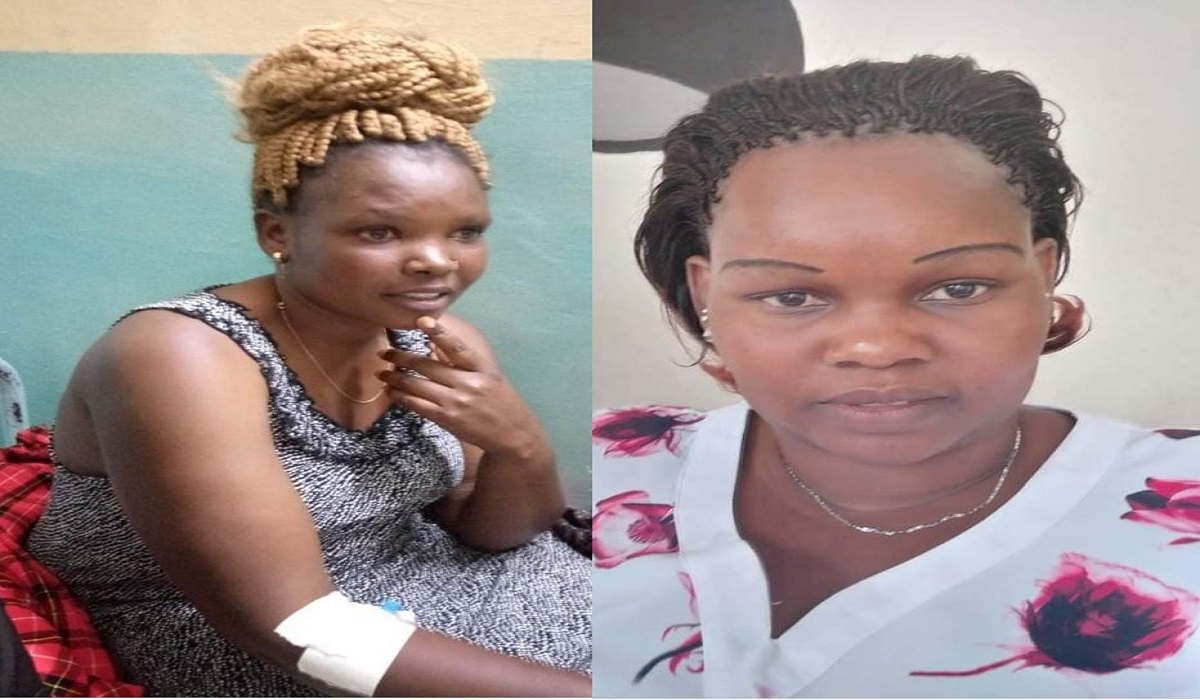 Phanice Chemutai is an innocent woman that was shot in the abdomen by Ken Muyundo, a Kitale based businessman. The man recorded a statement at Kiminini Police Station OB number 26/8/7/2021 claiming that he had mistaken her for killer cop Caroline Kangogo.
The lady has however refuted his claims from her hospital bed at Kitale Hospital where she is recuperating. When interviewed by journalists, Phanice said that she had visited the county headquarters to process a birth certificate for her sister who is registering for a national exam.
When she was not able to complete her errand in good time, she booked a room so that she would proceed the following day.
READ ALSO: Former Inooro TV Anchor Muthoni Mukiri Married In A Colorful Traditional Wedding (PHOTOS)
"It is when I was going to the hotel that I met the guy and he asked for my phone number. I just gave it to him," narrated Phanice.
While she was on her way to her room, Ken called her several times. She decided to go and see him accompanied by the female caretaker.
Ken was in his car and as they approached, he asked who between the two of them was called Chemutai. She responded that she was the one.
"When I confirmed to him that my name was Chemutai, she gave the caretaker KES 1000 and requested her to leave. I was now left alone with him and he told me to enter into his car of which I obliged," said the lady from her hospital bed.
READ ALSO: Bahati Yake: Married Man Narrates How He Escaped Killer Cop, Caroline Kangogo's Death Trap
It is while in the car that the man shot her in the abdomen and she had to scream for help. He got his phone out of his pocket and told her that he had her photo. He had been looking for her for some time. At that point the lady was very scared.
Muyundo told the police that Chemutai had been bothering him with calls for some time and that he feared for his life thinking she was Caroline Chemutai Kangogo.
Caroline Kangogo is the police lady that is on the run after killing police constable John Ogweno and Peter Njiru in a span of 48 hours.
Here are photos of Phanice Chemutai recuperating at Kitale Hospital.