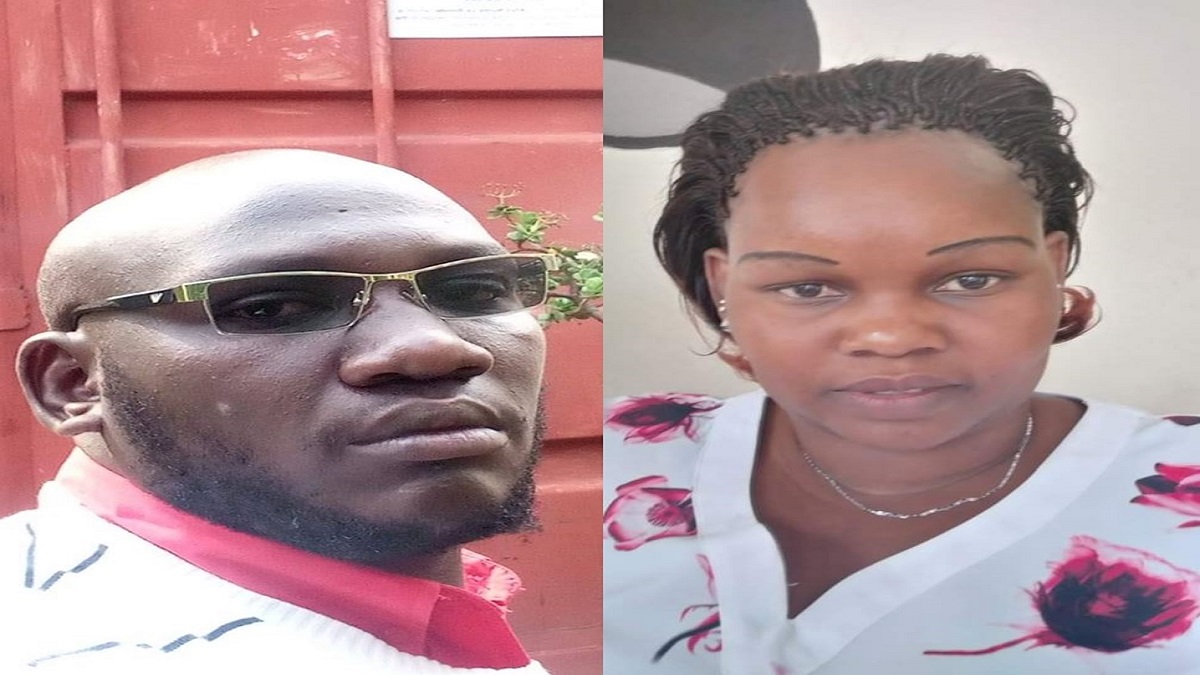 For those who might not be in the know, a female police officer by the name Caroline Kangogo has gone berserk. She has managed to trick and kill two men in a span of one week. The DCI fears that she might do more damage.
She started his mission by killing Police Constable John Ogweno in Nakuru Town, after which she took off with his firearm. The firearm was a loaded ceska pistol.
She then went ahead to lure and kill her next victim, a handsome man by the name Peter Njiru. This happened at Dedamax Hotel in Nairobi but sources say the two had taken a meal together in Thika. Peter's killing was a murder most foul. She shot him in the head and the bullet went through his two ears, killing him instantly.
READ ALSO: Photos Of The Charming Man That Rogue Cop Caroline Kangogo Shot And Killed In Cold Blood
She then took off after tricking the hotel staff that she was going to pick some toothpaste. She was caught clearly on CCTV cameras wearing a yellow hoodie.
According to a news report that aired on Citizen TV, the rogue cop was tracked by the DCI security system and she was seen in Kericho. She was later said to be in Kisii.
A selfie photo of the lady with a young Kisii doctor identified as Daktari Nyash Monyenyi has gone viral. Kenyans of goodwill feared for Nyash's life because many believe Caroline Kangogo is not done. She is reportedly on a revenge mission because of the several heartbreaks she has experienced in her life.
When the doctor learnt about the circulation of his photo with Carol, he clarified that the lady is both his friend and client. He revealed that he is not at all involved romantically with her and that he is very safe. Here is a screenshot of Monyenyi's statement obtained from Facebook;