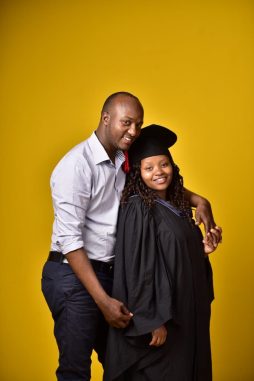 Nairobi CBD bodaboda operator, Lawrence Kareithi, is a happily married guy with a gorgeous son to show for it.
But it's the events that led to him meeting his lovely wife Sarah that are noteworthy.
The two lovebirds featured on Ebru TV's 'Only Love' program met five years ago. They met in Nairobi CBD, where Lawrence was working as a bodaboda rider.
"Us Nairobi CBD bodaboda people are always on the lookout. "I observed a lovely woman hunting for a bike and swiftly summoned her to board mine," Lawrence explains.
Sarah had an early morning class that day and didn't want to be late. That's why she needed the quickest way to school.
She was a final-year student at the University of Nairobi's Main Campus.
The lady hopped on Lawrence's motorcycle and they rode to campus, having casual discussions as if they knew one other.
When they arrived at the gate, Lawrence asked for Sarah's phone number, which she readily provided.
They began communicating with basic phone calls and quickly became great friends. They married in January 2017 after their friendship blossomed into a love.
"She became someone with whom I wished I could share a house, eventually." We are now happy in marriage and have a home together. Lawrence underlines, "God gave us with a sweet fruit of our love, #ourSONshine."
Sarah, according to the guy, is all he could have wished for. I could turn time back, he would chose her again and again.
He recommends individuals to marry their best friends in order to live happily ever after like the two of them.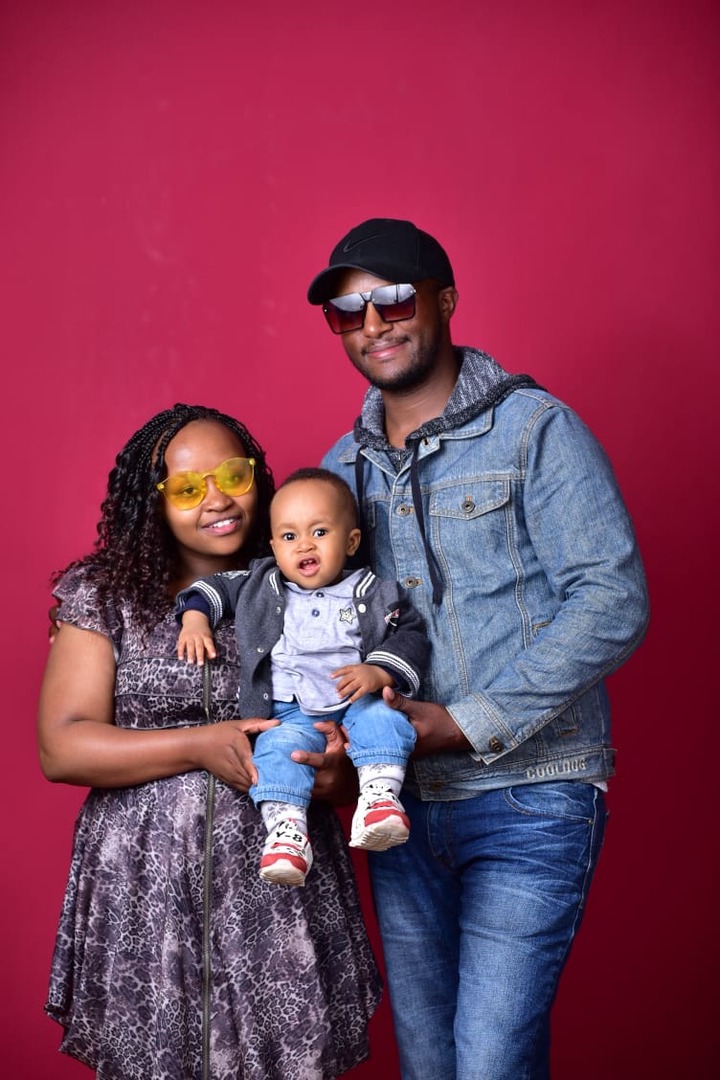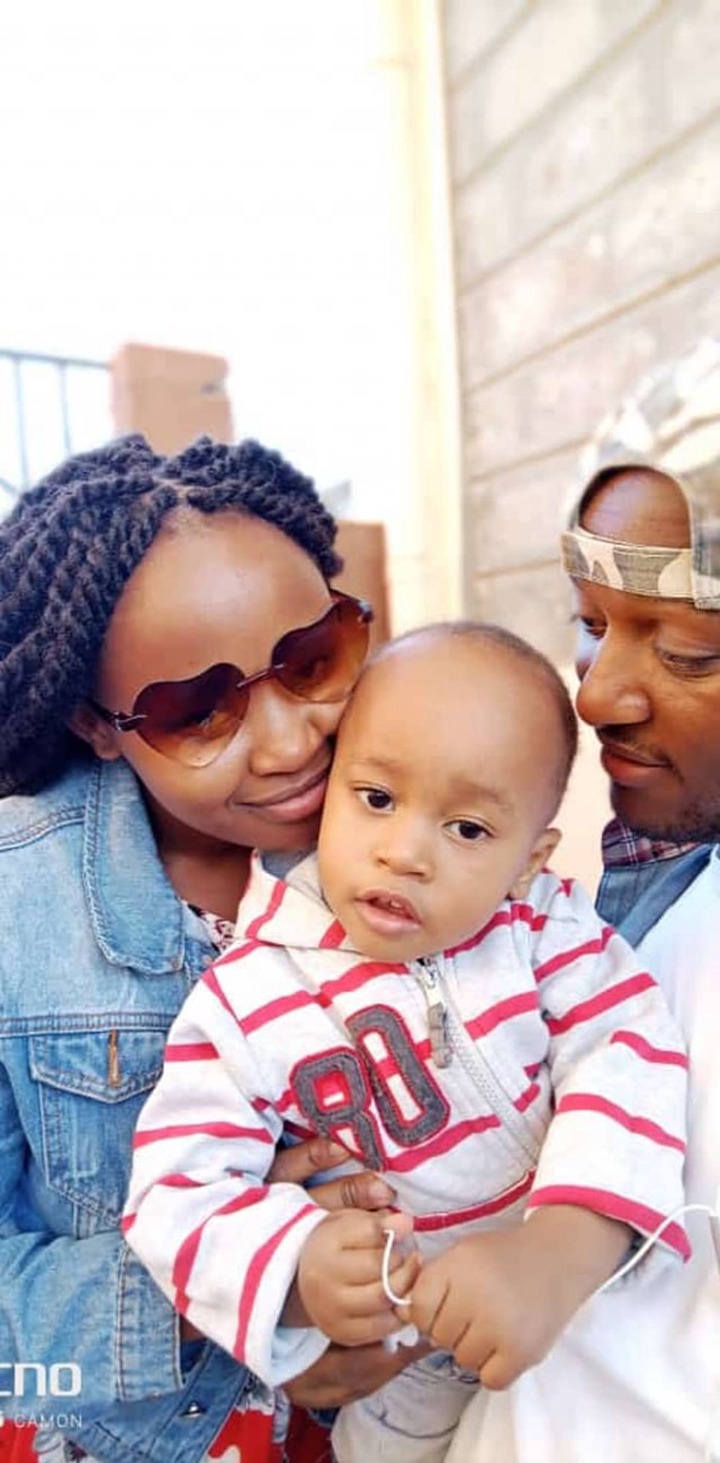 READ ALSO:
1: 5 Traits All Women Who Cheat Have In Common
2: Kamene Goro Shocks Jalango with the Stupidest Thing She Has Ever Done For Love