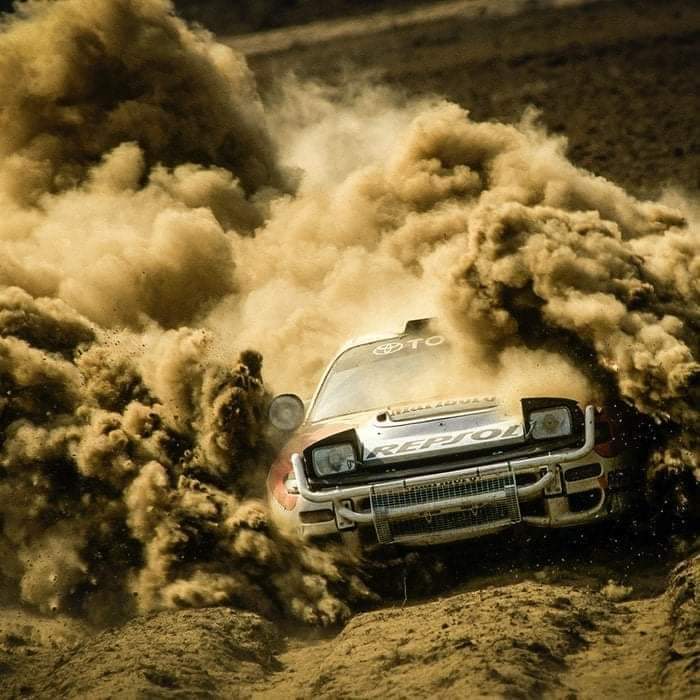 The World Rally Championship that is currently taking place in the tourist town of Naivasha has been a trending topic throughout the week. Many Kenyans have come up with extremely funny memes to make fun of the once in a life time event.
Traffic to the town is totally crazy and the thousands of cars along the road have made it impossible for some Safari Rally enthusiasts to make it there in time. Today is the third day since the championship kicked off. Those using choppers however have nothing to worry about.
Controversial blogger Robert Alai shared a shot clip of the traffic situation and one wonders whether things will normalize. Some people may find themselves spending in the traffic jam for more than twenty four hours.
The real heroes are the photographers that are out to capture the most unique shots and share them online. It is important to mention that the function is being watched worldwide and journalists from all the corners of the world have set their equipment on the ground to broadcast everything live to their countries.
Have a look at some of the most captivating photos below. The photos look more like scenes from the 'Fast and Furious' movie series.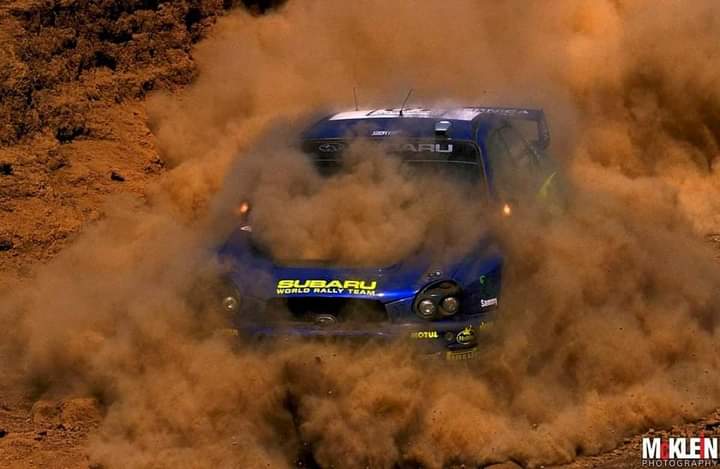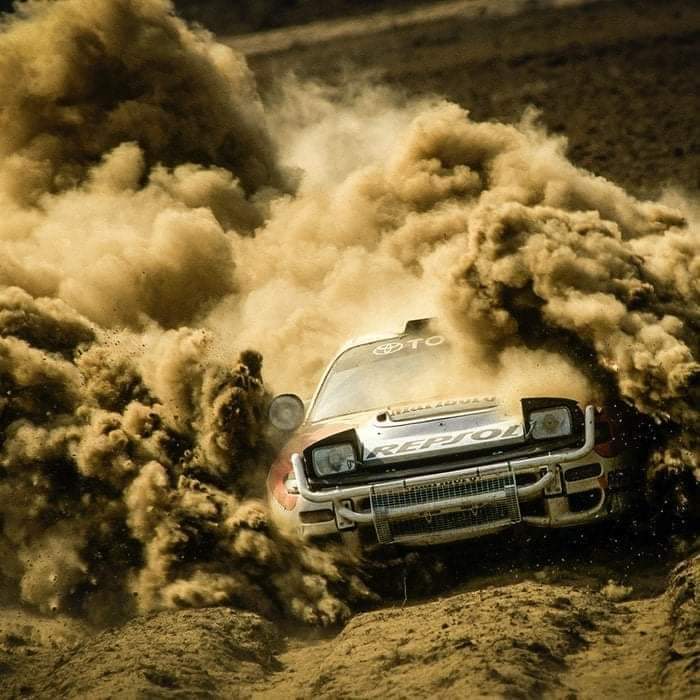 Machakos County Governor, Dr. Alfred Mutua is one of the rally enthusiasts that has set base in Naivasha to watch the proceedings. He shared some photos on his official Twitter account and promised that the Formula One track that he has been constructing in Machakos County will be ready by next year.
He is lobbying to host a similar event come next year. Have a look at his tweet below;