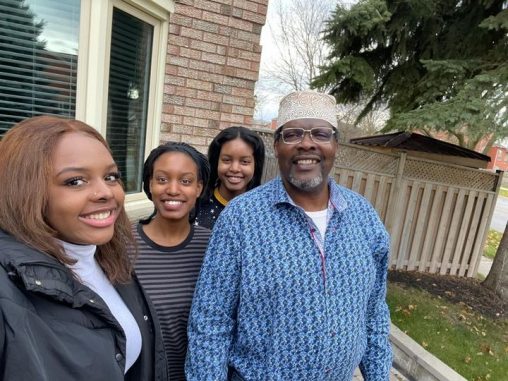 We know Miguna Miguna for his ruthless nature of handling his enemies.
The foul-mouthed lawyer has been living in Canada after the Kenyan authorities forcefully deported him.
Miguna Miguna has been trying to get back to the country but in vain because of the red alerts given to various airlines.
He lost an important case filed in the high court in Nairobi to compel the airlines to lift the red alerts.
He expressed his disappointment, but vowed to go ahead with his journey into the country next week.
On 7 January 2020, Air France published WRITTEN CONFIRMATION that it had received a "Request from Kenyan authorities to deny me boarding."
It also confirmed that.
Lufthansa had received the same. I do not know what they placed before Ong'udi J. But this is evidence.
ALSO READ:
1: "I Switch Off My TV Every time He Appears", Charity Ngilu's Remarks About Ruto Angers UDA
2: Miguna Miguna Big Blow: He Will Not Be Coming Home Next Week After This Latest Development
3: The Brutal Punishment Dp Ruto Is Giving The Police Guarding Him
I will proceed with my journey as previously communicated and under Justice Chacha Mwita's Order of December 14, 2018, and Justice Weldon Korir's Order of January 6, 2020. If I am blocked again, the matter will return to court. If not, see you soon. Viva!
The no nonsense lawyer and politician has today portrayed his other side many Kenyans don't know. He is actually gentle, loving.
Miguna Miguna is a father of beautiful daughters and he finds time from his busy schedule to have some father daughter quality time.
He has wowed Kenyans to see him embracing his stunningly beautiful girls.
Taking to his official social media account, Miguna Miguna introduced his beautiful daughters to the world exceptionally.
The joy of fatherhood! Cheers and Viva Nyi Kano! See you soon.