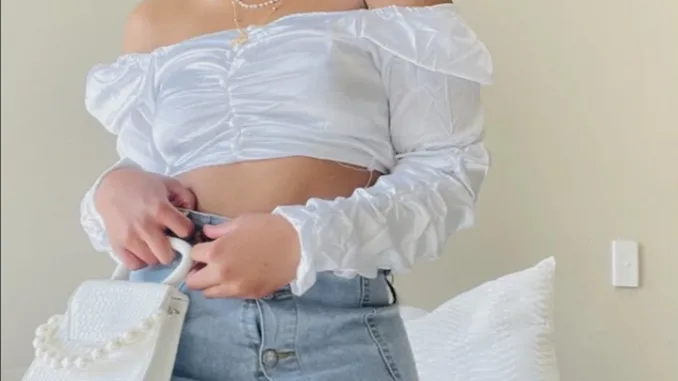 Celebrities like to keep their private lives under the wraps because of the social media scrutiny.
Exposing your loved ones to the public when you are prominent poses a risk because your haters may want to target them.
This will harm them emotionally and physically.
Sjava is one of them that has done that exactly till now when a young lady came out to claim she is the one dating him.
A woman in a relationship with Jabulani Hadebe, better known as Sjava, a South African rapper, singer, and actor.
People couldn't stop complimenting her in the comments section when she identified herself on Twitter.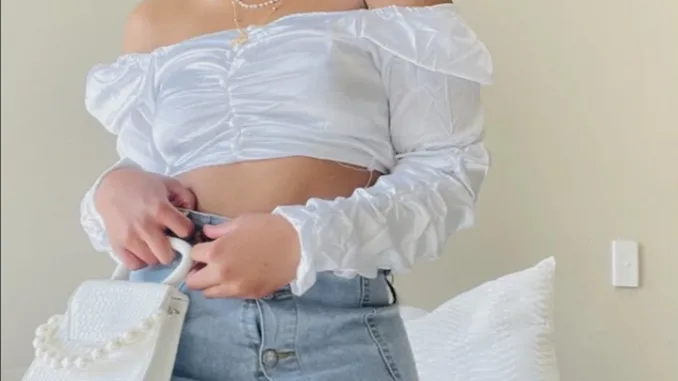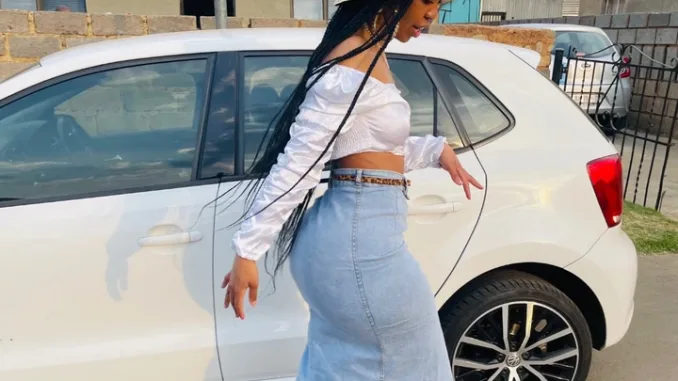 Sjava began acting in 2005, and has since been in several drama series and films, including uGugu no Andile.
He eventually rose to fame in the drama series Zone 14, in which he appeared for three seasons.
He rose to prominence after appearing in Miss Pru's critically acclaimed song "Ameni" in 2015.
Thandi Nkabinde's son, Jabulani Hadebe, was born in Bergville, KwaZulu-Natal (his mother).
His ancestors are Hlubi. Sibusiso (his brother) and Sindy (his sister) are Sjava's older siblings (his sister).
Sjava's Music Journey
Sjava began composing music at a young age. Sjava was to create original lyrics on songs for his all-boy isicathamiya group at 10.
In high school, he went to music composition a step further by converting notes into songs and teaching them to his classmates.
Sjava once claimed in a song that he is in love with a woman named Majobe, but he never exposed his true love to the world.
Now it's clear that Sjava's girlfriend is ready to be seen.
She's prepared to deal with the strain that comes with being in a relationship with a celebrity.
This lady enthusiastically announced her connection with Sjava on Twitter, writing "Intombi Kasjava, Majobe,"
This means "I'm Sjava's Girlfriend."