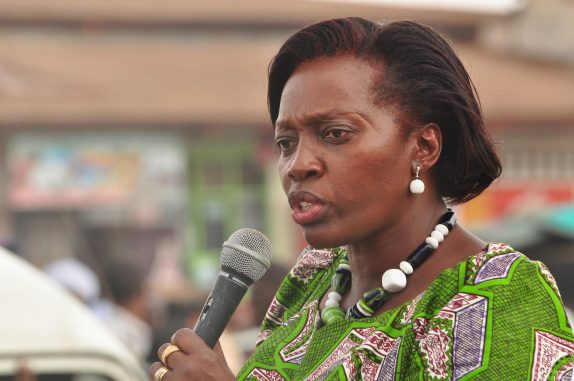 Martha Karua is the most recent victim of Edgar Obare's Instagram expose story, after someone allegedly duped her.
The scam is led by Shirleen Mukami, who was exposed by Edgar Obare.
She is collaborating with her husband to defraud Kenyans, including Martha Karua, of over Ksh. 800,000.
Shirleen was able to raise the funds with the help of her husband, who works for Citizen TV.
They raised the funds from well-wishers who her story touched.
Shirleen claims her spouse dumped and raised her child on her own.
She has pretended to operate an organization that raises money to benefit young single mothers.
The funds will purchase a Subaru Forester with a turbo engine for her husband, as a friend involved his previous vehicle in an accident.
The insurance company ruled it a write off but the insurance company denied his claim for compensation .
The couple is buying a new car with the help of their child.
They emotionally bullied Kenyans into contributing to a swindle without questioning the facts.
"Congrats for sharing and reaching out to others," said Martha Karua.
She is one of the Kenyans who contacted Shirleen minutes after her tale went viral on social media, notably Twitter.
Your fortitude and strength are a blessing to others, and you deserve all the help you can get.
Keep going, and as you raise your gorgeous baby, you will achieve great things in life…"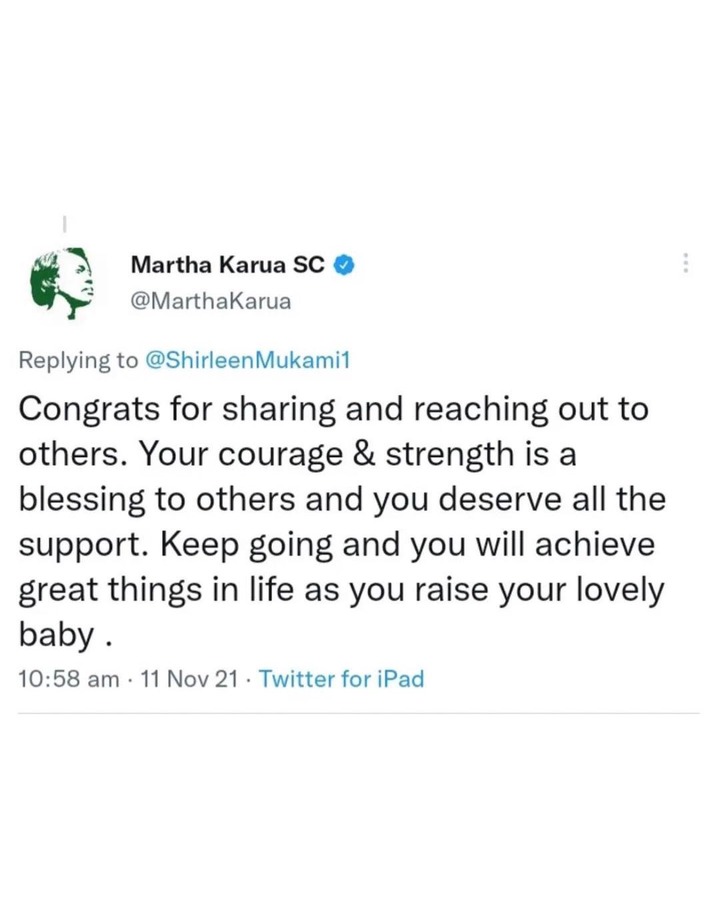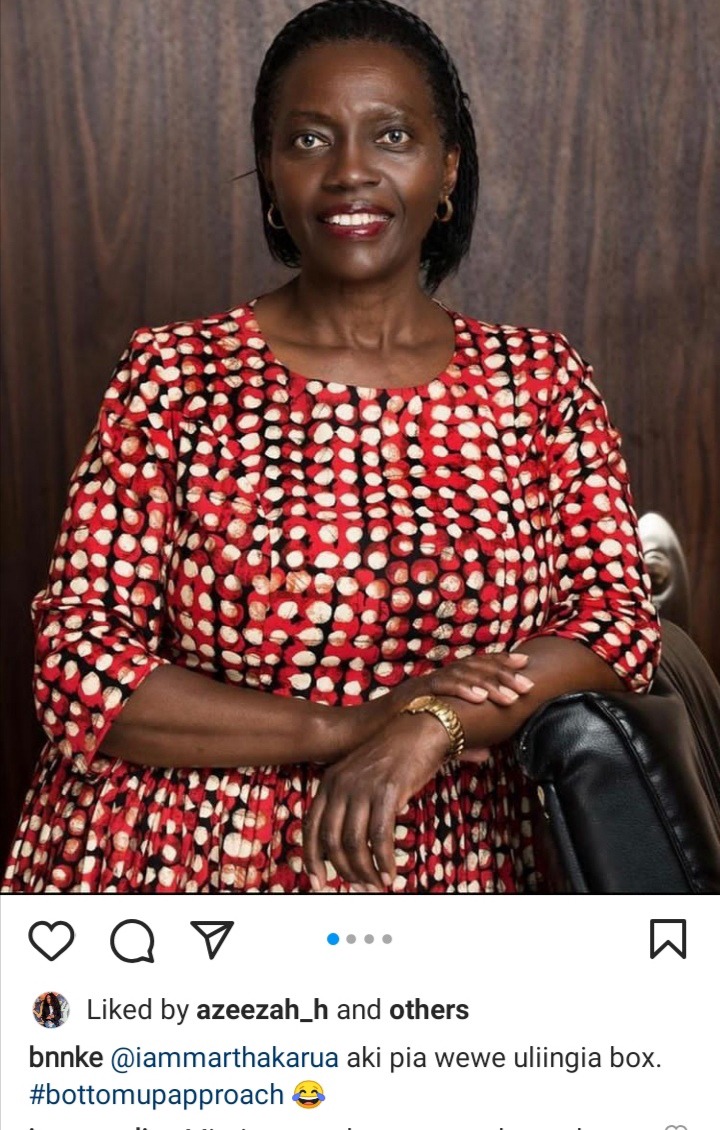 "@iammarthakarua aki pia wewe, they deceived you…" Edgar tweeted in response to Martha's support for Shirleen minutes after the Exposé.
Martha has yet to comment to the blogger whose latest revelation of Shirleen's scam is currently trending on Twitter at number one.
READ ALSO:
1: Meru Man Rejects William Ruto's 1 Million Shillings In Public
2: CCTV Footage Diani: Buruburu Girls Teacher Killed By His Friends And Thrown In The Swimming Pool