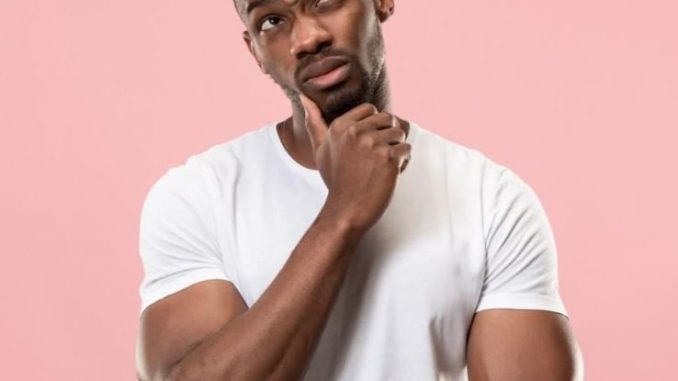 After meeting up with a lady he had been dating online for the first time, a young man is shocked and in tears.
The gentleman claims that he met the lady online and that they have been communicating for about three months.
He went on to say that he once asked her if she had anything she wanted to tell him, but she declined.
When they finally met, he saw that one of her legs was longer than the other and that she had a large scar on her back.
Because his parents cannot stand her, the young guy seeks guidance.
READ ALSO: The Amount of Money in Millions That Late Shona Ferguson Left His Family
Read the whole of the man's post here;
"We exchanged contact information after I met this lady online. The network where she was performing her national service duties wasn't great, but we contacted each other frequently. Video calls were no longer available. I began to adore her, and I adored how she would email me a picture of herself in her dress every morning before she dressed up. This was so that I could choose the best for her.
She is respectful and has always given me sound counsel, never being pushy and constantly praying for my well-being. I'm AS, and when I asked her, she told me she's an AA. I inquired if she had anything to say to me, and she stated she didn't have anything to hide from me.
Visited Her in Hospital
I went to see her after around 3 months when she was admitted to a hospital for a snake bite, but I had to return the next day. My folks found out I was traveling, so I told them about her. We all spoke with her after I called her. My mother even sent money to her a few times so she could buy yam and guinea fowl, which she did.
Fast forward to last week when we met for the first time, but she told me on D day, Saturday, that she doesn't think I'll love her. She stated she didn't want to come after I told her everything. We agreed to meet at my house when I eventually persuaded her. I proceeded to pick her up and noticed that one of her legs was longer than the other and that she had a large scar on her back.
She never told me about it, but I recall asking this girl if she had any secrets, to which she replied that she didn't. On Sunday, my mother paid me a surprise visit and noticed this girl who was not walking properly. I can live with her since I still love her, but my parents think that if she can conceal this from me, she can lie about anything else. Before we go serious, they're pushing me to cut connections with her forgetting that we had been dating online for some time. This girl is equally in love with me and has fallen hard for me. I don't want to make a mistake, so I need some guidance."