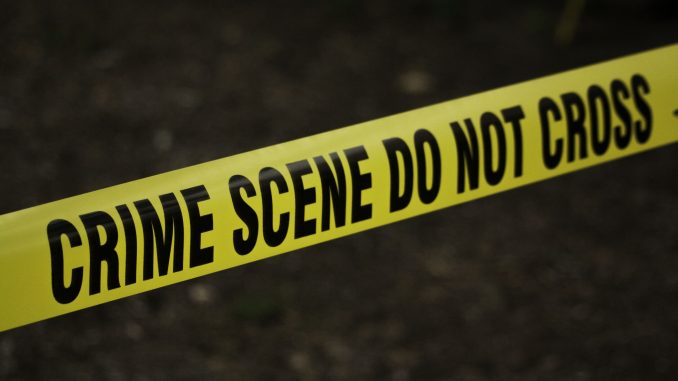 In Riruta, a man reacting to the screams of a distraught robbery victim was unlucky enough to be killed.
This is when he came in the way of the assailants, who knifed him twice as they prepared their escape.
George and Jackline Omondi were happily sleeping in their bed at 5 a.m. yesterday.
Loud and agonizing screams outside their home interrupted their sleep.
In order to help the victim, Omondi leapt from his bed and dashed for the door.
After a few minutes, his wife, Jackline, went outside to see what was going on .
She observed a swarm of people gathered around a body that was splayed on the ground.
When she got closer, she discovered that the man was her 48-year-old husband, who had just hurried out of their house to help a robbery victim.
Knife-wielding criminals who had taken his phone and were about to empty his pockets when Omondi interrupted their celebration had approached the robbery victim.
Unfortunately, as the criminals set their victim loose, they stabbed Omondi twice in the stomach and fled.
Leaving him gasping for air on the ground, his wife, with the help of her neighbors, rushed him to hospital.
Sadness engulfed the whole team with doctors unfortunately pronouncing him dead on arrival at Life Friends Medical Center.
Detectives in Dagoretti have narrowed in on the suspects, and it's only a matter of time before they pounce on them.
They will make them pay for the horrible murder of hero George Omondi, who risked his own life to save the life of a fellow countryman.
ALSO READ:
1: Man Became A Subject Of Ridicule After This Was Seen In His Fridge
2: Jowie To Be Taken Back To Jail After He Did This