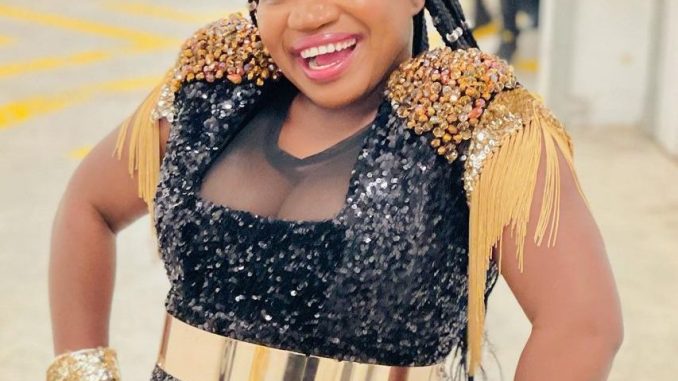 Makhadzi is a musician and vocalist from Mzansi. People know the self-proclaimed queen of 'Amapiano' for her songs "Tshanda Vhuya" and "Matorokisi.
" The 'Amapiano' star wrote and recorded these hits in Ha-Mashamba, Limpopo. Makhadzi's real name, Ndivhudzannyi Ralivhona.
She was born and bred in Ha-Mashamba Tshivhangani, a small community near Elim in Limpopo province. The 25-year-old singer and her two siblings are victims of divorce. She has been living with her mother most of her life.
Makhadzi completed her 12th grade in Mukula Integrated School. The talented singer has a degree in public relations and is currently pursuing a degree in drama.
The singer was dating Master KG but the power couple broke up for unknown reasons.They had even announced that they will get married because Makhadzi was carrying Master KG's baby
"I and Makhadzi split up months ago… to concentrate on our professions.
"We're still young, and we still have a lot of work to do. We hope everyone recognizes and respects this. I will say nothing else at this point. Thanks."
Makhadzi's career is progressing nicely. She has launched a new album titled African Queen.
When old images of Makhadzi leaked online today, she became a trending topic. We photographed her kissing her alleged husband in a bridal gown.
The timing of the images releasing has raised questions about the wedding's validity. This is because it might be one musician's frequent gimmicks.
They have a habit of stirring controversy in order to attract people's attention before releasing their music.
Makhadzi might have cheated on Master Kg if for real she is married. It's possible that this was the reason for their breakup.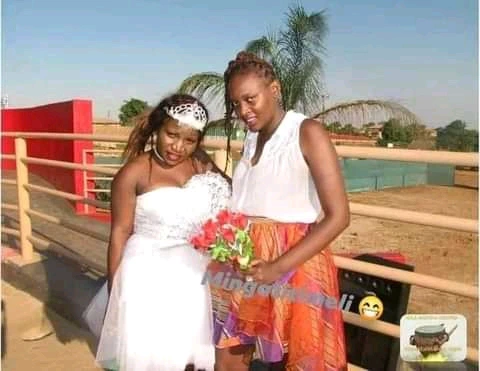 ALSO READ:
1:Men Salivating Over Sjava's Hot New Girlfriend
2:Onions and Their Amazing Health Benefits