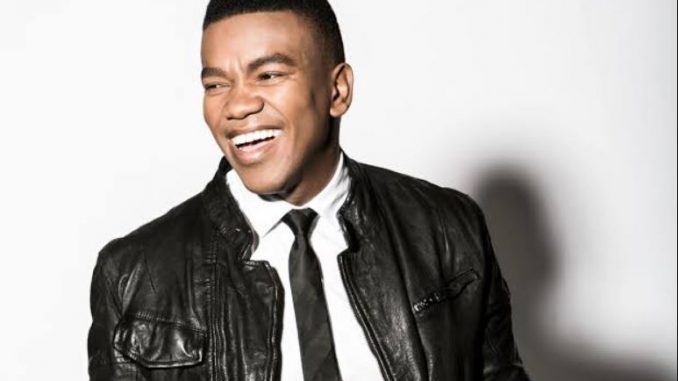 These are indeed very tough times. COVID-19, a lethal virus, continues to wreak havoc across the world.
Because of that, a huge number of new victims are being diagnosed every day.
This thing has killed many individuals in the entertainment industry. It seems as if the world is still in danger.
We know Loyiso Bala for singing R&B and Gospel tunes.
The Bala Brothers comprised Loyiso Bala and his two brothers, Phelo and Zwai.
Loyiso Bala is an award-winning musician and a television personality.
He was on Varsity Sing and the show The Hostess with Lorna Maseko.
Loyiso and his family are going through a terrible period, and they will appreciate any prayers you offer.
Loyiso Bala's Family Contracts COVID-19
Bala and his family have contracted the dreaded Covid-19, which is transmitted through close contact with infected people.
This week has been a major challenge for the Bala family, as many of their members have contracted the illness.
It is not clear whether we have vaccinated them against the virus.
READ ALSO: Bad News For The Unvaccinated People Because Of This
Jennifer Bala shared photos on Instagram and commented,
"After doing a medical checkup, we now know that we all have C19, and it has been an intense week!
However, the daily monitoring of our body temperatures has been extremely simple with the help of the @tommeetippeeza
Non-contact digital thermometer for the forehead, 'No Touch' Swipe to see photos."
Loyiso's New Job Opportunity
Contracting COVID-19 notwithstanding, Loyiso Bala has had an exceptional year for a fact.
This is because he landed a much better job opportunity, which improved his overall standard of living.
He has transferred to a new position at the South African Broadcasting Commission. His new job is definitely more lucrative.
Bala, who holds a Business Management degree, works as a Business Manager for two of the South African Broadcasting Corporation's radio stations.
The stations are Umhlobo Wenene and Tru FM. After he finished his MBA courses at Henley Business School, this ensued.
We wish them the quickest recovery.