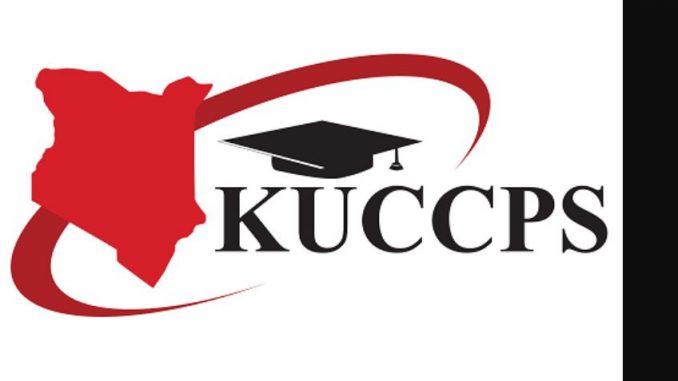 Choice of university courses is a very important step towards shaping a student's future. That is why course selection is normally a big deal in Kenya.
In the 2020 academic year, there are 16 courses in ten universities that did not get a single applicant. Whether these university courses are unpopular or the cluster points were too high cannot be substantiated.
Cluster points and subject combinations determine whether a candidate gets selected to take a particular course. During revision of courses, candidates normally use projections from the previous year.
If the cluster points for a preferred course are too high, KUCCPS advise an applicant not to select it. This is because there are normally high chances that the cluster points will be even higher in the present year.
Such are the dynamics that might have discouraged applicants from selecting the courses despite there being vacancies.
Some of the courses are very popular in other universities.
Check out the list of the university courses below;
BSc Automotive Technology
Bachelor of Technology in Building Construction
Bachelor of Technology in Renewable Energy
Bachelor of Technology in Mechanical Engineering
BSc Energy Technology
BSc Renewable Energy
BSc Aquatic Resources
BSc Animal Production
BSc Oceanography
BSc Agricultural Extension
BSc Fisheries
BSc Economics & Statistics
Ed. in Technology
Bachelor of Agribusiness Management
Bachelor of Commerce
Bachelor of Agribusiness Management
People might think that this is misleading. A course like Bachelors of Technology in Mechanical Engineering is still very popular. But that is the truth of the matter.
Bachelor of Commerce should still be attractive. However, in a country where Kiswahili and English are compulsory but Business and Agriculture are optional, this is possible.
The number of vacancies that went unfilled because of this anomaly was 795. This is so surprising.
READ ALSO: Why Jalang'o Sold All Of His Cars And No longer Owns One