Lee Karuri is the mastermind behind Raila Odinga's recent meetings in Central Kenya. The ODM leader's campaign run in started in Laikipia. It resulted in the former Prime Minister organizing successful public rallies in tiny communities in Mt. Kenya with a fair turnout.
Karuri is a billionaire entrepreneur with a background in architecture who primarily invests in the real estate market. Some years ago, he went public about his sister who had supposedly joined a cult.
The sister had cut ties with her family and gave away property worth millions to a wellness clinic dubbed 'Uhai Africa'.
Lee Karuri is an advisor to the Kenya Private Sector Alliance (KEPSA). He has a bachelor's degree in architecture from the University of Nairobi.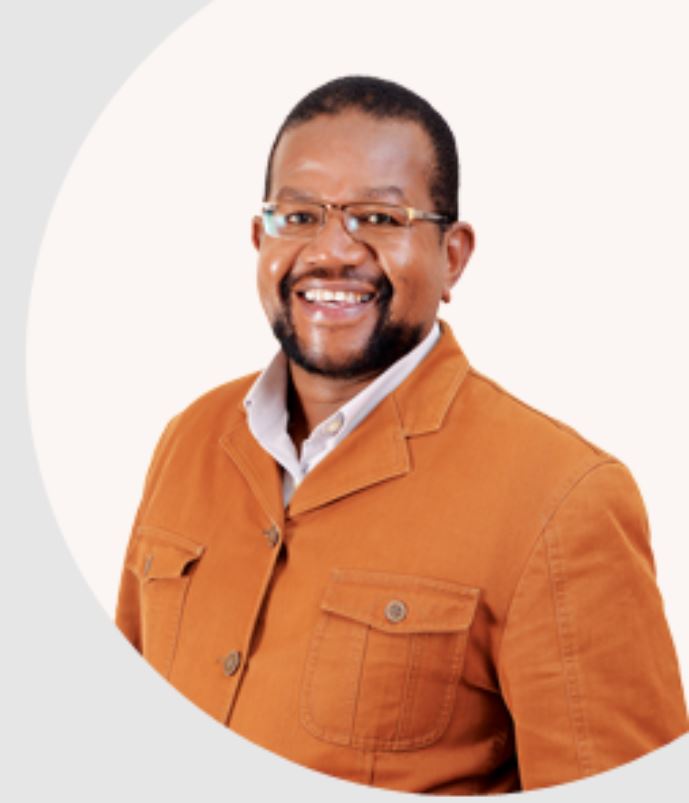 He is the chair of many resorts and hotels. The entrepreneur owns places like Longonot Gate, Migaa Golf Estates, and Makuyu Ridge Resort, just to mention a few.
Boardroom Chess Game
So one can only imagine the influence he has in Central Region. In Kenya, having a lot of money gives one a lot of influence. That is why sometimes people joke leaders are chosen in boardrooms.
They can never invite you into such boardrooms if you are not rich. People like the late Chris Kirubi, Jimmy Wanjigi, Jimnah Mbaru and Equity CEO James Mwangi are some figures that command a lot of influence in Central Region.
Karuri has also joined the list. Aside from his successful enterprises, the KEPSA Chair is also interested in politics. He is a well-known master lobbyist. He served as an adviser to former President Mwai Kibaki during his two terms in office.
Any presidential candidate would wish to have him in his team. Karuri is a treasure for any politician, and he is now in Odinga's camp. He is the reason Raila looks stronger than he has ever been around the mountain.
READ ALSO: Why Kamene Goro is fighting with Her Former Co-host Andrew Kibe