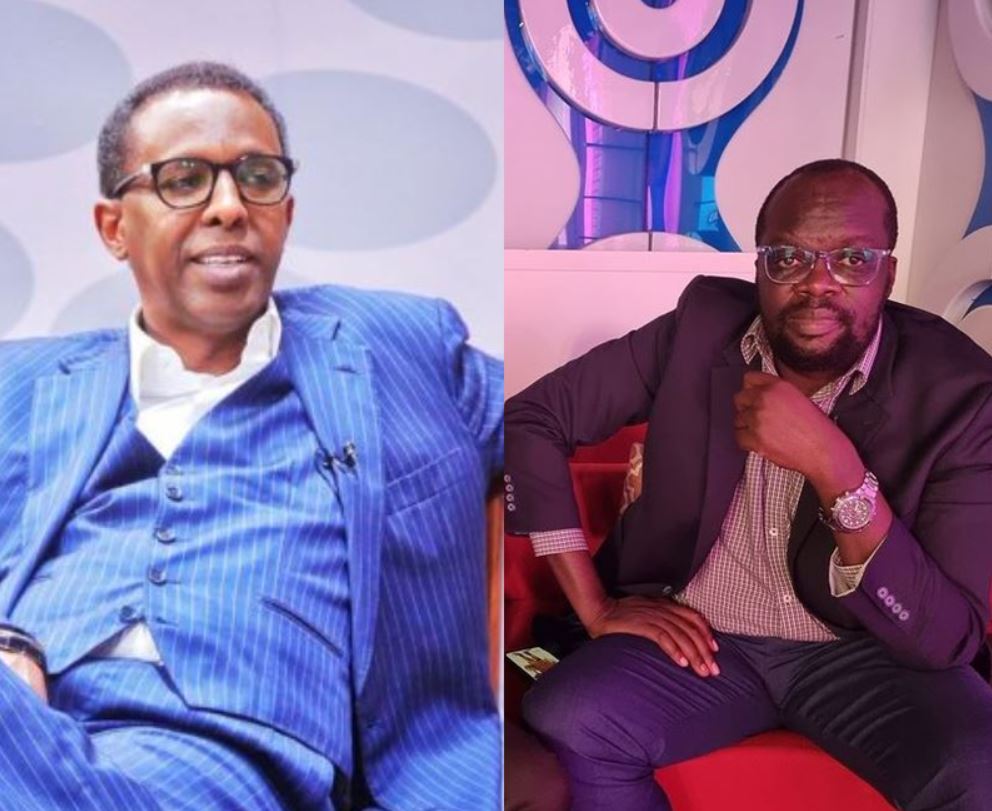 The Building Bridges Initiative (BBI) has been a hot topic this week following the much publicized appeal hearing in the Court of Appeal. High Court judges had dismissed the document with contempt in what was seen as a direct attack on the president.
President Uhuru Kenyatta and former Prime Minister Raila Odinga are the biggest proponents of the BBI document that seeks to make some significant constitutional amendments through a referendum. That is why it did not come as a shock when the drafters of the document appealed the high court ruling.
During her submissions in court, Martha Karua said something that definitely rubbed the supporters of BBI the wrong way. She said that constitutional amendments are the loophole most African dictators use to cling to power.
The NARC-Kenya leader told the court that the best examples are around us. She may have been referring to Kenya's neighboring countries like Uganda, Rwanda, and Burundi where constitutional amendments have seen their presidents stay in power for many years.
Controversial blogger Robert Alai who seems to be a staunch BBI supporter did not take Martha Karua's statement lightly. He said that the 2017 Kirinyaga County gubernatorial candidate does not have the moral authority to lecture people about impunity, having perpetuated the same during Kibaki's government.
Check out Alai's tweet that has caused a stir on Twitter;
The seasoned politician was the Minister for Justice and Constitutional Affairs during Kibaki's government. She was one of the so called hardliners following the hotly contested and controversial 2007 elections.
Popular lawyer Ahmednasir abdullahi did not like Alai's attack on Karua and he replied with what soccer enthusiasts would call a two-foot tackle. He told him not to abuse people who have achieved great things in life yet he hails from the village.
Have a look at the 'Grand Muller's tweet below that attracted several reactions on social media;