HIV-positive lady announced her status on her official social media accounts, but what she got in return shocked her.
The young lady in her 20s tested positive for the deadly virus and has been trying to encourage the youth to play safe.
Living positively is key to surviving the onslaught of HIV on the body's immune system.
Social stigma is one of the key factors that hinders viral load suppression and eradication of the virus.
It plays a major role in drug adherence and acceptance of the status to give one a psychological boast.
Zikhona Dindile is an HIV activist who has embraced her situation.
she is positively encouraging those who have tested positive and fear taking drugs or disclose their status to anyone.
In one of her recent posts on Twitter, the beautiful girl wrote;
"I am HIV positive, so what…? Let's see people who are HIV positive and proud to motivate those who are week…
This journey is ours to embrace because we will continue to be survivors…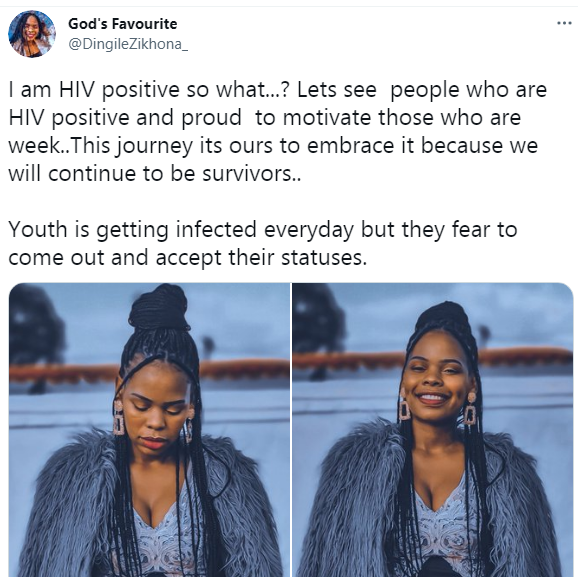 Youth is getting infected every day but they fear coming out and accept their statuses".
A section of her followers applauded for the amazing service she is giving to South Africa and humanity.
Others shamelessly displayed their ignorance, castigating her move and giving strange suggestions that deserve condemnation.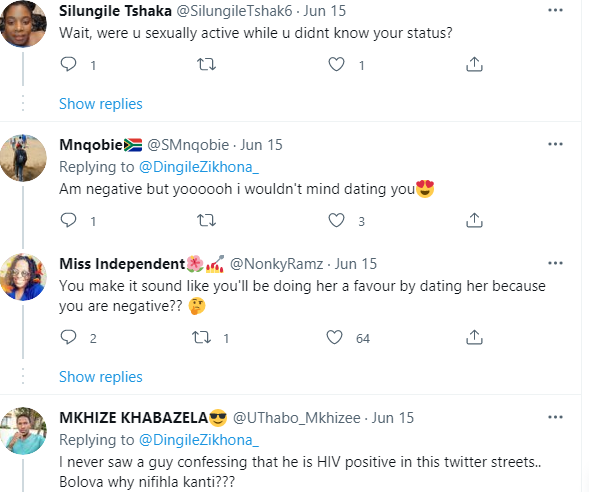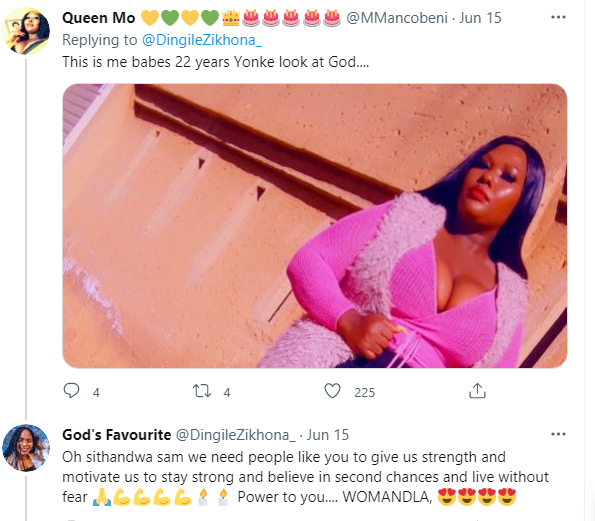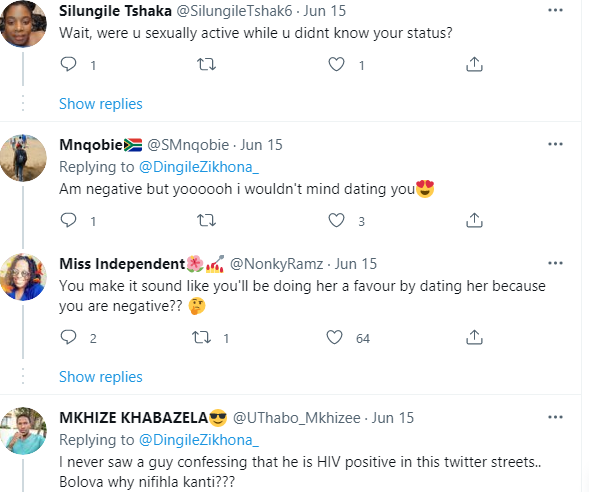 The negativity displayed on her page is worrying and shows that the government and the ministry of health have dropped guard.
The youth still need a reminder of how to take care of themselves by contracting the deadly virus.
Sexual education must continue. COVID-19 has taken all the attention and people forget HIV is equally dangerous.
ALSO READ:
1.A Teacher Called In For An Emergency In Class By Her Students Only To Find This
2.Angie Motshekga Reacts After a Boy Reveals That They Are In A Relationship