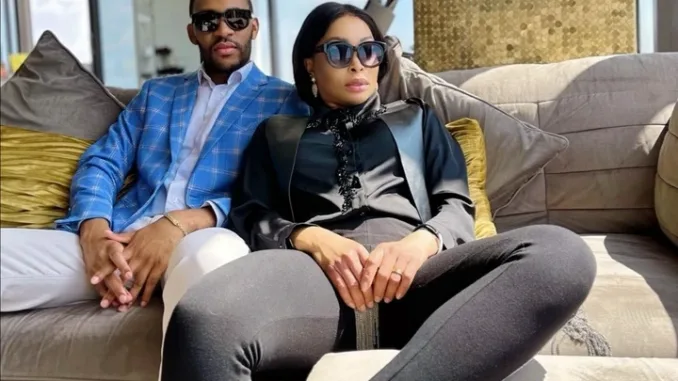 Khanyi Mbau's man has surprised the entire Mzansi globe by sharing his relationship woes.
Kudzai Terrence Mushonga, who was visibly distraught, has broken his silence and opened up to his fans on social media.
Terrence Mushonga, Kudzai The Zimbabwean police are looking for Kudzai Terrence Mushonga, 28, for his alleged involvement in a fraud scandal.
He appears to have eluded Zimbabwean authorities for over four years after allegedly defrauding a business owner of $166 000. (R2.5-million).
In 2016, they also believed him to be the youngest Zimbabwean to possess an airplane. That is why his nickname is "Ndege Boy."
A moniker he gainedfter splurging on a fleet of private Jets.
It's difficult for a man to go public with the fact that his wife has been mistreating him. It takes a lot of guts to accomplish something like that.
Also Read: Mzansi Note Something Odd In A Man That Spent 151k On Alcohol
The celebrity couple is envious, but not everything that glitters is gold.
According to what Khanyi Mbau's man shared on his Instagram page, the actress appears to be cheating on her hapless boyfriend.
You don't have to be an expert in love to see that their relationship is in trouble.
It takes two to tango in any connection. All relationship problems begin when one spouse believes the other does not reciprocate the love and attention he provides.
Khanyi has failed to answer to her boyfriend's concerns, although she must do so in order to salvage their relationship.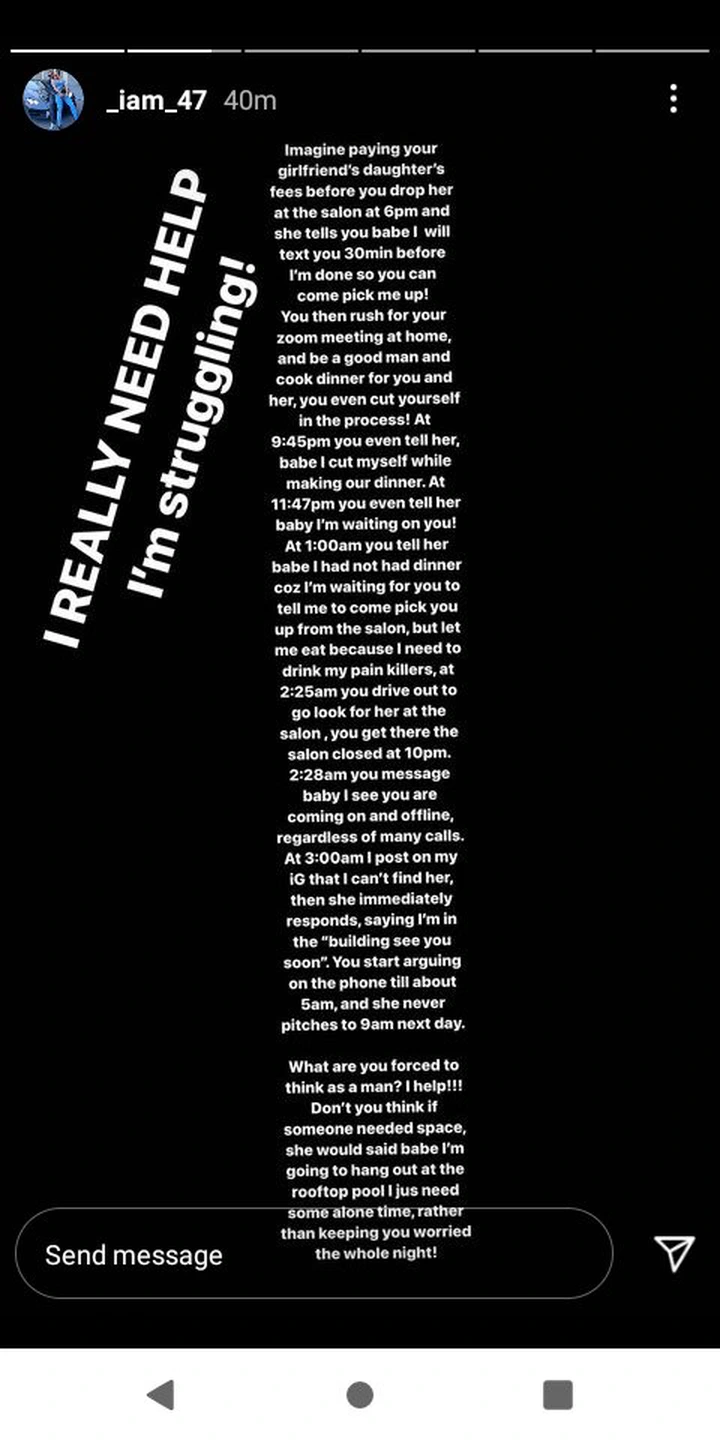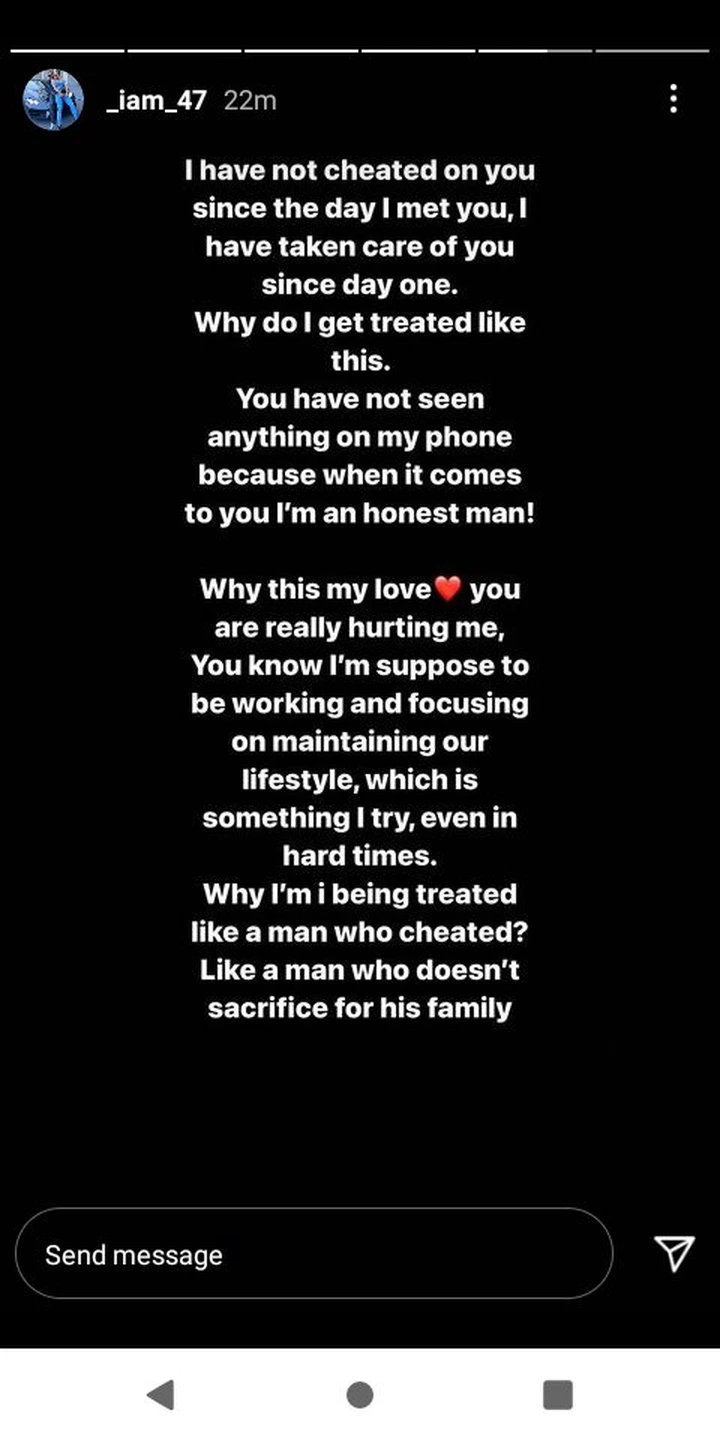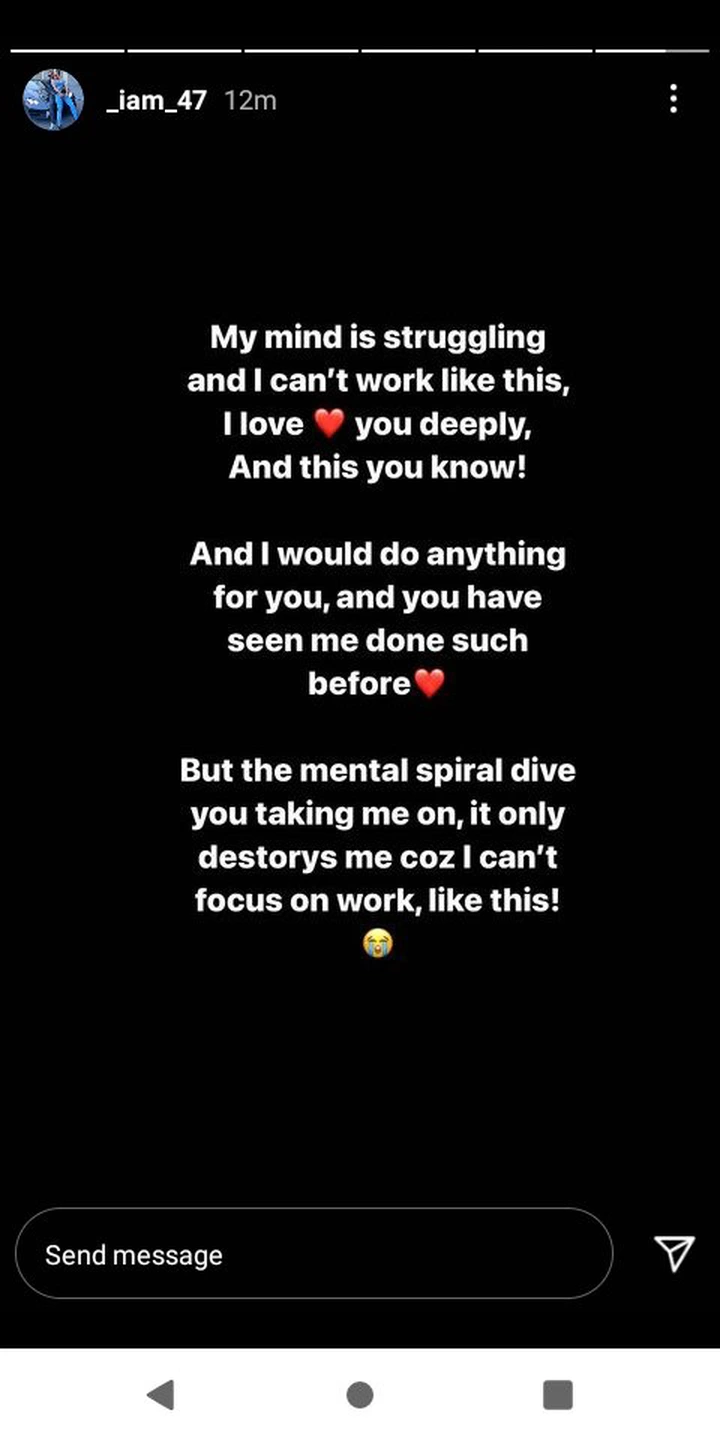 Khanyi Mbau, whose real name is Khanyisile Mbau, is a 36-year-old professional actress, television and radio host, and performer. She is from Soweto and rose to fame after starring in the soap serial Muvhango.
She has also worked as a banker in the finance department of the pen and on Metro FM radio.