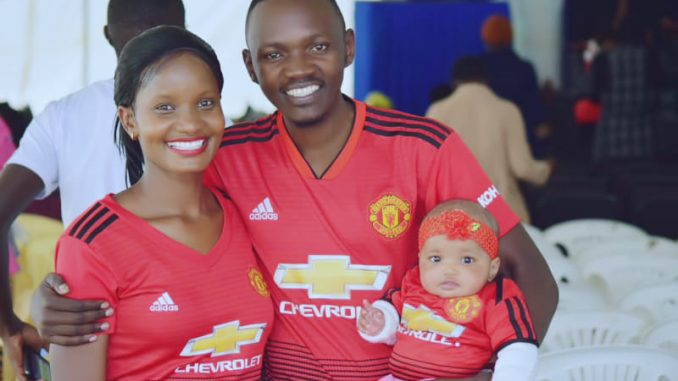 If you keep thinking of people you thought were smarter and would succeed but failed, you will most likely get discouraged. The fact is successful marriages hardly appear in the news.
In Kenya, many television and radio programs are dedicated to airing problems people undergo in marriages. This brings hopelessness among the unmarried and those that separated for one reason or another.
People tend to enjoy bad news. That is why there is no single program dedicated to celebrating successful marriages. If there is, then they are not popular.
Byrone Tayer met his wife Christeen Gitonga when he was only 24 years old. He then married her when he clocked 26. He is now in his thirties and people that don't know the two lovebirds will think that they are dating.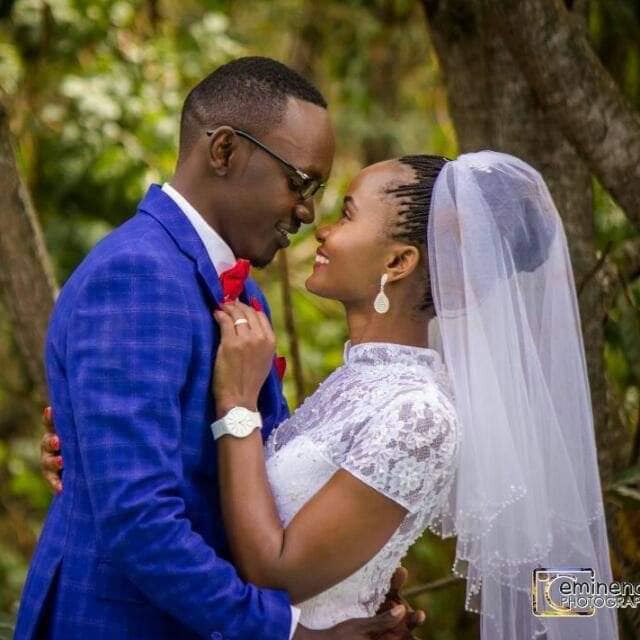 This is because they like sharing photos of them enjoying each other's company as if they have just met.
READ ALSO: "How My Company Ended Alfred Mutua's Marriage," Private Detective Jane Mugo Spills the Beans
"At the beginning of our union, I looked unfit for my wife in the eyes of some. Haters gave us a few months to have fun then break up. Some even claimed we were in honeymoon season. They are now wondering why our honeymoon season is lasting longer than their expectations. We have come this distance by the grace of God," wrote Byrone in a Facebook post recently.
The love smitten guy posted another photo on Facebook declaring that divorce and separation will never be part of his story with the love of his life Christeen.
In the photo he posed with his wife and child. It is the child that has attracted some attention from netizens. Despite the two being of the African race, their kid looks white. The skin and hair colour depict a child of a different race.
Have a look at the photo in question below;
Here are some of the comments from netizens on the photo after it was posted in a popular Facebook group;
Naom Mogaka joked, "Nani mzungu Kati yenu wawili,kuna kitu sielewi."
Omw'America Msanii remarked, "Amen. Mungu ni nani😊😊😊. Mpaka amewapea mzungu🔥. Aki mungu wewe☺️"
Christine Kangahi came to their defense by saying, "For those asking about the baby,the evil is in your heart that's what the Bible says, your lips confess what is in the heart. They already confessed neither divorce nor separation in their marriage, this means it doesn't matter the circumstances surrounding their story! They couldn't have walked together unless they agreed! Live the little angel alone."