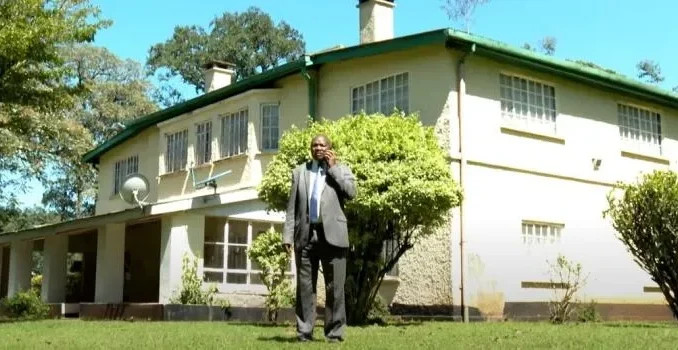 We know Kenya politicians especially for their opulent lifestyles, as evidenced in the automobiles they drive.
The homes they own, and the security detail at their disposal, is a norm among them.
However, this is not the case with one governor here in Kenya.
Kericho county boss Paul Chepkwony lives a basic, less ostentatious existence.
He currently stays in an ancient house, employs only one gardener, cook, and security officer.
Governor Chepkwony drives in a single vehicle without escort or chase vehicles.
The Governor claims that when he travels, he does not require a convoy of vehicles and only requires one car at a time.
His argument is that politicians who travel in a fleet of vehicles have shady motivations that cause them to conceal from the public.
They built Chepkwony's house in 1937 and is on his field, and that no matter how large a home is.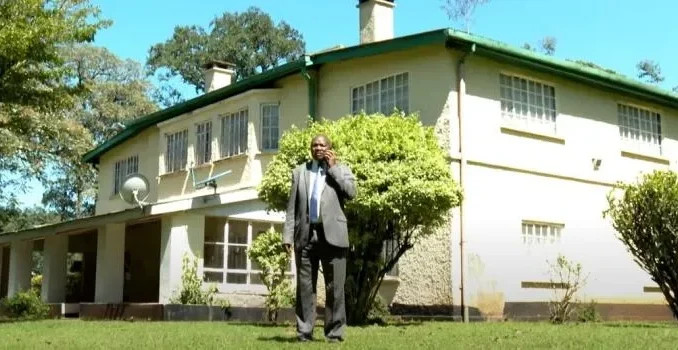 According to the humble governor, he only needs one bedroom and one bed, which he considers sufficient.
The governor earned a Bachelor of Science in Chemistry from Jomo Kenyatta University, where he was a top performer in his class of 1992.
Chepkwony served as a pharmaceutical chemistry professor at Moi University before winning the Kericho gubernatorial seat.
The humble governor also holds a master's degree in chemistry from the University of Nairobi.
The citizens of his county have praised his outstanding development record.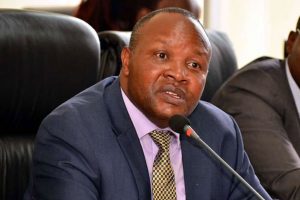 Chepkwony is currently spending his second term as a Jubilee governor.
Kericho countyis  benefiting from improved road networks, the construction of Early Childhood Development classrooms, and the hiring of teachers.
ALSO READ:
1: List of 16 University Courses That Did Not Get a Single Applicant in 2020
2: Nairobi's Express Way: Kenyans To Pay This Powerful Family Billions For 60 Years To Use The Road
3: Ruto's Embarrassing Moment In Kisii When The Gods Conspired To Do This To Him