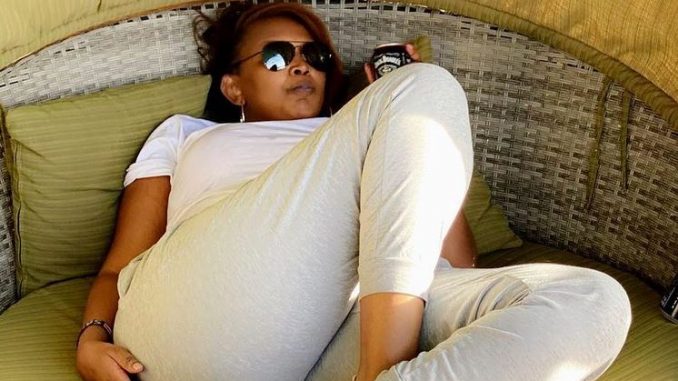 Karen Nyamu is a controversial municipal politician and lawyer. She recently revealed that her boyfriend Samidoh is physically violent. The flamboyant director of Nairobi Water and Sewerage Company is on her second pregnancy with the Mugithi musician.
Miss Nyamu confessed she did not intend to get pregnant for Samidoh a second time.
According to the 2017 Nairobi County Woman Rep Contestant, she was really worried when she found out she was pregnant with Samidoh's second child. This is because their firstborn son was just a year old.
It somehow depressed her for nearly two months before accepting the pregnancy.
"I couldn't believe because the other was so young (10 months) and because of the timing. It stressed me for about two months. But I accepted," she explained in a vernacular interview with Jeff Kuria.
What she thinks of Edith
In the same interview, Karen also denied severing Samidoh's marriage to his first wife, Edith Nderitu.
"People don't realize that when you love someone, you don't want to ruin him or what's essential to him," she explained. She was however non-committal on whether they will go separate ways.
Karen Nyamu stated she prays for Samidoh, his wife Edith, and their children regularly.
"There is no way I could pray for my family, pray for Samidoh, and then forget about his wife and children," remarked Karen.
When a City hospital admitted her (Edith) recently, Samidoh was quite upset.
"I recall hoping for her recovery. You cannot divorce the person you love from his family, which is a part of him," she added.
Her relationship with the popular musician cum cop is indeed interesting. The two lovebirds love clout since they are both public figures. They love to remain relevant given their professions.
Samidoh's actual wife Edith has never come out publicly to give her side of the story. It will be interesting to hear what she has to say about their love triangle.