Kiambu tycoon Jonathan Gacunga Mukundi was buried today at his parents' home in Kanyoni Village, Kiambu County. The funeral was characterized by emotional moments as his workers mourned the loss of their generous boss.
His two sons created a spectacle as they flew in for the event dressed in black suits, white shirts and black sunglasses.
It is now in the public domain that the salvage vehicles dealer had two children from his first marriage. He was actively in their lives as much he was living with the late Philomena Njeri whom he killed in cold blood.
Mukundi and Njeri never had a child together and their close associates intimate that the gentleman never wanted another child with the 30-year-old. It seems they never agreed because they were always in conflict even as they loved each other deeply.
READ ALSO: What Jonathan Mukundi's Family Did During Philomena Njeri's Burial That Caught Kenyans By Surprise
A worker that spoke at Mukundi's burial ceremony described him as a very generous man that wanted the best for his employees.
"I have lost a very good boss. Mukundi was very kind. He never laid us off even during the tough quarantine period when business was tough," said the male worker.
According to the worker that left many mourners teary, Mukundi employed him when his son was in Class 7. His son is now in high school almost finishing up the 8.4.4 system. The 44-year-old businessman employed many people including Tanzanians and Ugandans.
Check out photos from his burial event below;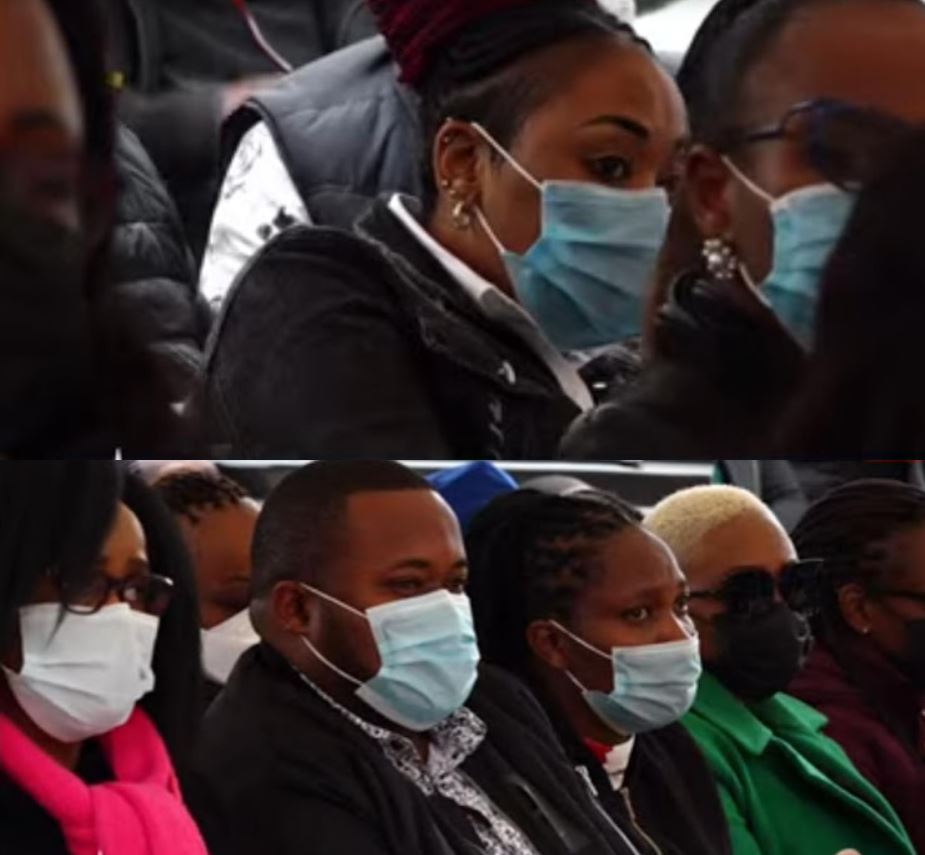 Mukundi's death came as a shock to many because he killed himself. For some reason, he shot his young wife Njeri after making love to her at night.
The autopsy report revealed that Njeri was shot 4 times; twice in the head and twice in other parts of her body. There is no way she could have survived the ordeal. She was buried on Tuesday 10th August 2021 at her parent's home in Kianjege, Kirinyaga County.