The news of Machakos County Governor Alfred Mutua and his wife Lillian Nganga's sudden break up has taken the internet by storm. The two lovebirds looked like they had their act together.
When he was sworn in as a governor after the 2013 general elections, Dr. Mutua unveiled Lillian as the official Machakos County First Lady. This was followed by a protest from his first wife and the mother of his three children Dr. Josephine Thitu.
For those who might not know, Alfred Mutua married Josephine Thitu in the year 2000. They held a colorful wedding ceremony at Nairobi Baptist Church Ngong Road. They were blessed with three kids; a boy and two girls who are twins.
It is not clear when the rain started beating them and Lillian came into the picture. Her relationship with Lillian has been an enviable one as most young families have been looking up to them.
But a statement released by Lillian today came as a shock to many as she officially stepped down as the Machakos County First Lady.
READ ALSO: Governor Alfred Mutua Is Single Again After His Beautiful Wife Dumps Him For This One Reason
"I will however continue to do many projects and charity work which have always been close to my heart like the 'Lillian Nganga Foundation' because they have always formed who I am as a person," said Lillian in an emotional statement posted on her official social media accounts.
Just recently, some photos of her and rapper Juliani in a compromising position leaked online. When social media detectives tried to dig dipper, they defended themselves saying that they met at a hotel in which Lillian was having a meeting. They then decided to take a photo and post online.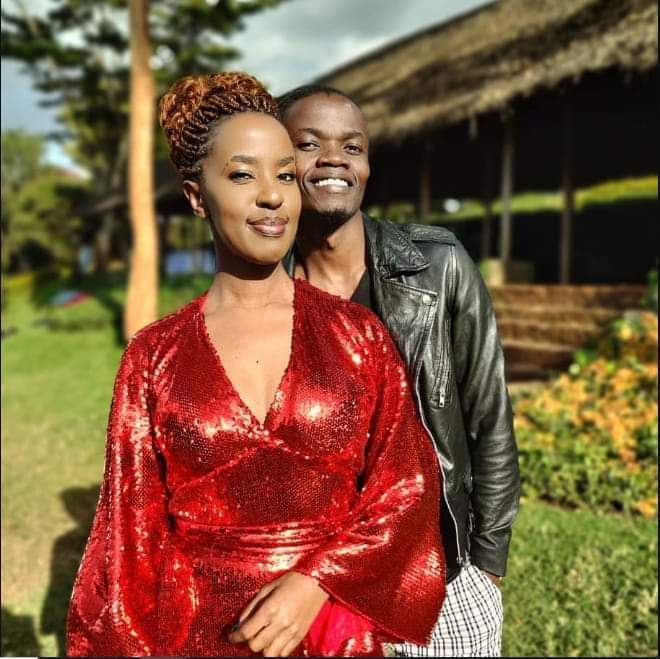 That explanation did not convince many social media users. Could Juliani be the reason why Alfred Mutua and Lillian called it quits? Close sources intimate that the eloquent politician was not happy with the photos.
Also earlier this year, a lady identified as Daizy approached controversial blogger Edgar Obare and accused the Machakos governor of impregnating her and dumping her. When the tea master brought the issue to Mutua's attention, he denied vehemently.