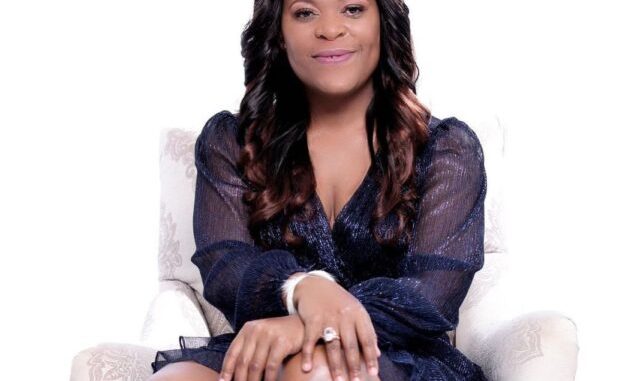 Zodwa Wabantu is regretting
Zodwa Wabantu is regretting the way she has lived her life.
Taking to her Instagram page, the exotic dancer revealed that dating Ben 10s for far too long has ruined her life.
Zodwa Wabantu is a mother to a twelve-year-old son.
She feels she has worked hard and, with all her money; she is not smart enough to marry.
The socialite reckons she has all the money that can land her any man, but she needs to fall in love and get married like other women.
She applauded successful women like Nandi Madida, Lerato Kganyago, Lerato Dlamini and Dineo Ranaka.
Zodwa appreciates them for taking their chances by marrying men they fell in love with.
Zodwa is getting old and alone in a big house. The coldness in her bed is driving her crazy.
Minnie Dlamini, Nandi Madida, I'm crying to you. You were smart and got men and got married.
On this other side is tough… I regret it shame; I have come back to my big house, and it has no man.
Yes, I can get any man because I have worked so hard and I have money, said Zodwa.
View this post on Instagram
Zodwa Wabantu Worried
It perplexed Zodwa Wabantu why she isn't attracting any suitors to marry.
The self-described straight shooter believes she, like all other women, is deserving of love.
We're all familiar with Zodwa's wild dance moves and provocative attire, but she also wants pampering like royalty.
The 35-year-old single mother has given up with waiting for Mr. Right. She claims she worked hard for all the money she had.
Currently, the bawdy socialite is single and looking for love.
Also Read:
1. "You Are A Dead Man," Mzansi Warns Thabo Smol For Hooking Up With Kelly Khumalo
2. Angie Motshekga Reacts After a Boy Reveals They Are In A Relationship