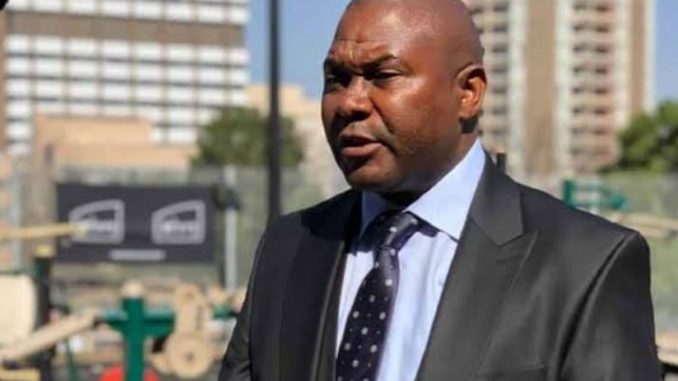 According to a municipality source, Jolidee Matongo, the freshly elected mayor of Johannesburg, has died.
Matongo passed on in a car accident on Saturday evening, just hours after meeting President Cyril Ramaphosa at an ANC electioneering rally in Soweto. He had only been mayor for about a month. Delegates elected him unopposed at an August council meeting.
Two city officials verified Matongo's death, and the mayor's political ally in Gauteng, Lebogang Maile, confirmed the news on Twitter, saying, "I'm shattered." Matongo replaced Geoff Makhubo, who died abruptly because of Covid-19 issues,.
His mayoral run prompted a fierce rivalry between the province's two ANC factions. Matongo and two other ANC national leaders were among the first to be questioned. This was because of new restrictions that required candidate metro mayors to be interviewed by the ANC's powerful top six, who included Ramaphosa.
How Jolidee Matongo Met His Death
"We can confirm that Matongo perished in a horrible accident," said Morero. "A Nissan bakkie was attempting to dodge a pedestrian when it collided with the mayor's automobile, resulting in a head on collision."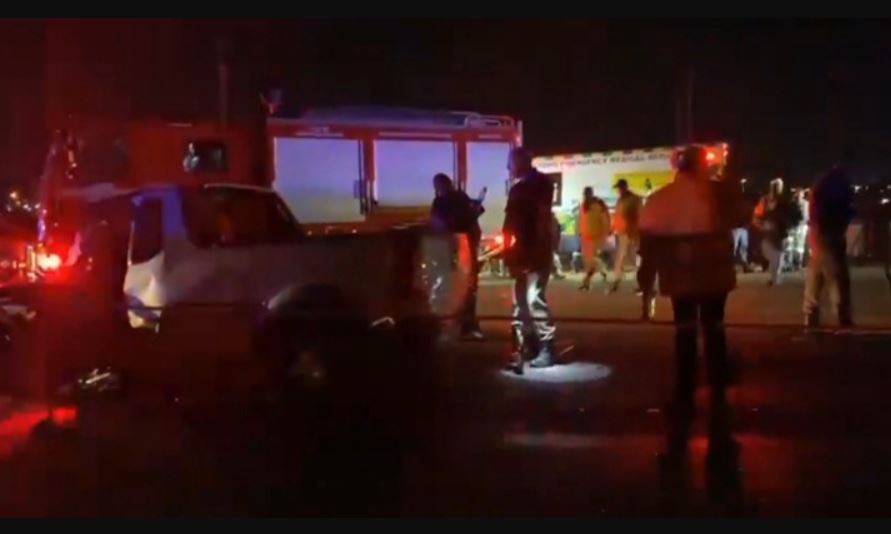 "He was on his way to his family's home in KwaZulu-Natal after the campaign tour. Drivers are in critical conditions in the hospital right now. The ANC will release an official statement with all the details later."
Tributes continued to stream in until 10 p.m. According to ANC JHB Regional Secretary Dada Morero, a horrific car accident killed Matongo. Good Samaritans rushed his bodyguards to the hospital.
Morero expressed his condolences to Matongo's family, friends, and loved ones. The Economic Freedom Fighters' leader, Julius Malema, posted a screenshot of one of his previous Tweets defending Matongo, saying he grew up with him and adding, "I love you my brother, please greet our friend Castro More."
Herman Mashaba, a former Joburg mayor and ActionSA member, expressed his condolences on Matongo's untimely death.
"My sincere condolences go out to his family, friends, and ANC colleagues. Politics must always come last in these situations. God has taken him far too soon," Mashaba said.
READ ALSO: A Banking Firm To Pay 143k To People Willing To Watch 13 Scariest Movies