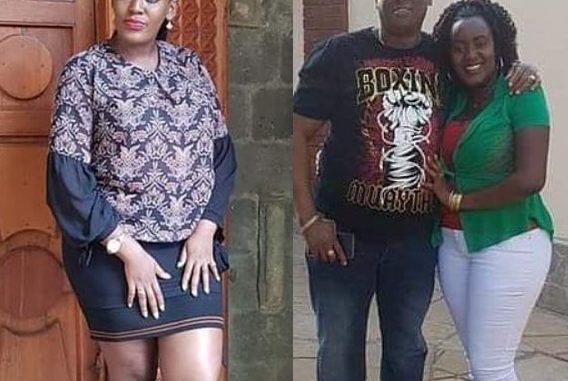 The shocking discovery of Jonathan Mukundi and his wife Philomena Njeri's lifeless bodies in their bedroom has left more questions than answers. The two lovebirds enjoyed life to the fullest during their happier days.
Close friends have been quick to reveal their marital problems to an extent of saying that Mukundi was impotent. Then it turned out that the rich businessman had an ex-wife with whom they sired two children.
However, the paternity of the children cannot be determined as no one knows the whereabouts of the lady that is rumored to be living abroad.
A house help that works at Mukundi's posh home told the police something that will definitely throw the case into some confusion. According to her, she did not hear any gunshot sounds despite sleeping in the same house.
On the night that Njeri returned to the house after being away for some time, the couple went to their bedroom as usual. She did not see anything unusual. The following morning she woke up and proceeded to do her normal duties including preparing breakfast for her bosses.
READ ALSO: Government Pathologist Reveals What Mukundi Did To Njeri before Killing Her in Cold Blood
She served the meal on the dining table and left to run some errands away from home. When she returned after some time, nothing had been touched on the dining table and there was no sign of movement.
That is when she became worried. When Mukundi's friend Robert Njuguna came looking for him, the house help must have narrated to him what was happening and hence they decided to involve the police.
The fact that the maid did not hear any gunshot sound from Mukundi's mini-Glock pistol raises some questions. Were they murdered by someone else using a silencer and the suicide story cooked?
Another detail revealed by the government pathologist is that the two made love on the fateful day. Also, Njeri was not pregnant as her purported close friends suggest. It had been alleged that Mukundi was mad because Njeri was pregnant with another man's child.
There are many things that are not adding up in their sad story and the truth will definitely come out soon.