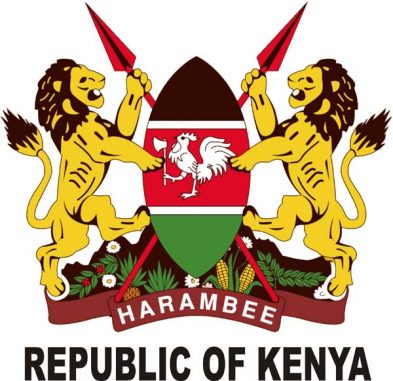 GOK has increased her efforts to combat terrorism, which poses a threat to the peace and well-being of Kenyans and visitors.
Because intelligence levels are high, Kenyans should not fear reporting suspicious activity in their communities.
The DCI is offering a reward of ten million shillings for a simple task.
Any Kenyan who can accurately identify the terrorism-linked suspects listed below will earn 10 million for each case.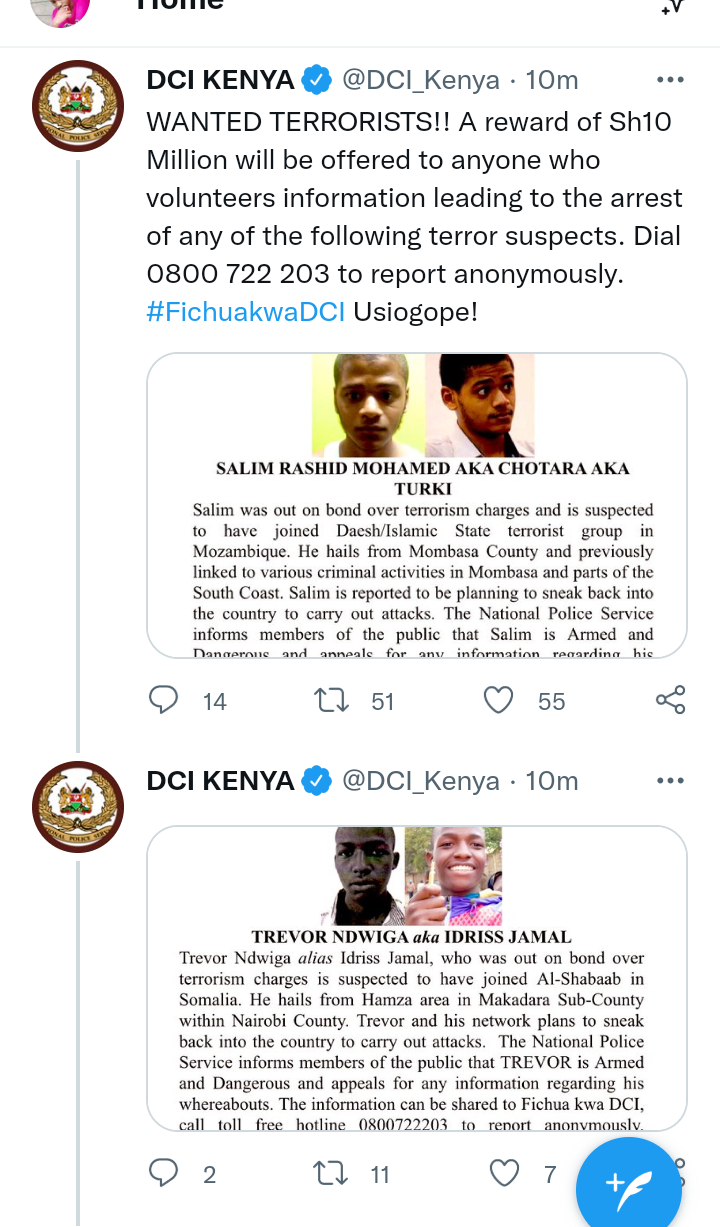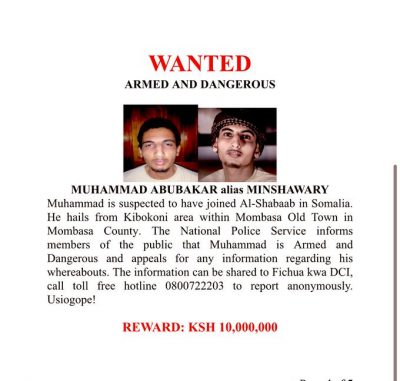 Terrorism, particularly terrorist kidnappings, is at an all-time high in Kenya and around the world.
Terrorist kidnappings, for example, could target anyone, including Kenyan citizens.
Attacks can happen at any moment, especially on religious or national festivals.
Attacks at places frequented by foreigners, such as hotels, could be indiscriminate.
Bars, restaurants, sports bars and nightclubs, sporting events, supermarkets, shopping malls  among the other places.
Beaches, government buildings, airports, buses, railroads, and other transportation centers are all along the coast.
It has also targeted churches and mosques as places of worship. As a result, it's critical to be extra cautious in these places.
Many Western countries advise their residents to avoid regular patterns of mobility and to travel during daylight hours wherever possible.
In recent years, Kenya has seen several other terrorist attacks:
An incident occurred on the 15th and 16th of January 2019 at the hotel and commercial complex at 14 Riverside in Nairobi.
This unfortunately resulted in injuries and deaths killing a British citizen.
ALSO READ: Meet The Soldier Who Killed Osama bin Laden, Why He Was Fired After The Mission
Several attacks occurred in Garissa County in 2015, including one on Garissa University College on April 2, 2015.
148 staff and students painfully lost their lives that fateful day.
At least 85 people lost their lives in attacks in Lamu and Tana River Counties on Kenya's coast in June and July 2014.
The attacks were claimed by the Al Shabab terrorist group.
In the September 2013 attack on Nairobi's Westgate retail center, they killed over 60 people, including six British nationals.