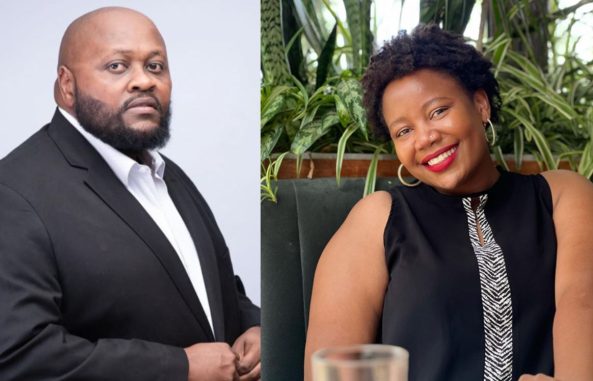 Francis Gaitho is one of the most outspoken current affairs analysts in Kenya. He has an opinion in almost anything. He refers to himself as a social critic. Recently, he criticized philanthropic YouTuber Mr. Beast for drilling boreholes in Africa.
Many people did not take it kindly, and people heavily criticized him on social media. Now he is on Lynn Ngugi's case. Mr. Gaitho feels Lynn's interviews have a very negative psychological effect on her followers.
"Watching Lynn Ngugi has the same psychological effect as watching porn. The lady does not know how to do liberative content. Almost all the stories in her videos have a sad ending. Yet she gets millions of views," said Mr. Gaitho in a video that has evoked a serious debate online.
Here is a link to the video>>>>>>
Lynn Ngugi does human interest stories. She became popular while she was working at Tuko News. Her stories made the Tuko YouTube channel to grow exponentially, thanks to her dope interviewing skills. She had to start her own channel after her brand grew more than that of her now-former employer.
Currently, the Lynn Ngugi YouTube channel has close to 800k subscribers and it is still growing. Contrary to Francis Gaitho's sentiments, Lynn's content has a positive impact in society. She always does follow-ups to some of her interviewees.
For instance, she did a story about a girl that was allegedly killed by a deputy principal of a school. The late girl's mother has been seeking justice and she finally got it. Lynn works through her ministry to bring awareness to social issues.
However, there is some truth in what Francis is trying to put across. Constantly watching negative stories can have a negative impact on one's mental health. The stories can heighten anxiety and trigger depression if not checked. Therefore, content consumers need to balance the type of content they watch online.
In her wisdom, Lynn Ngugi has different segments on her channel. The rebuilding series for instance follows up on popular people that have failed and used their failures as lessons to rise again. The inspiring segment also focuses on successful businesspeople who started from the bottom.