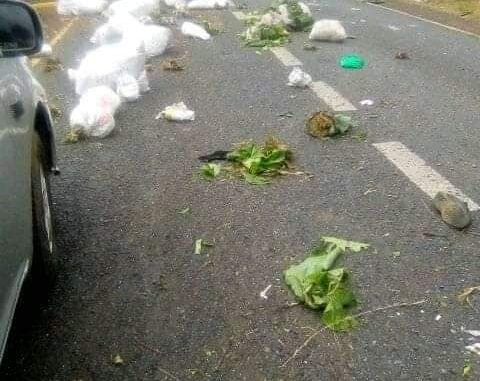 A horrific road accident took place today at the notorious Nithi Bridge. The carnage involved a Toyota pickup with registration KCW 649E. One person, the driver of the vehicle identified as Mr. Gikonyori died on the spot.
The area where the accident happened is a black spot and many accidents have taken place there in the past claiming several lives. Most of them involve miraa vehicles whose drivers are said to drive recklessly.
The reason why the vehicles are driven at supersonic speeds is because miraa is extremely perishable. The best miraa comes from Meru and after it has been harvested, it has to be consumed within 4 days; otherwise it goes bad. But not all drivers make it driving at such extraordinary speeds and the Nithi Bridge has claimed many of them.
Mr. Gikonyori who succumbed in today's unfortunate incident tried to overtake a fleet of vehicles since there was a traffic jam in the spacious two-way road. That is when he lost control and swerved off the road. All the contents in his pickup were left scattered on the road causing a very ugly scene.
READ ALSO: Kangogo Reveals The Horrific Things The Nakuru OCS Did To Her And Why Her Parents Disowned Her
One eye witness by the name Kugo Koinange said that he saw the vehicle passing through Muriri in Tigania and that it literally flew over a bump while people were cheering.
"It is like I saw that vehicle passing by Muriri in Tigania literally flying over a bump while people were cheering. The miraa guys are just speeding unnecessarily," wrote Kugo while commenting on one of the photos.
Have a look at the photos below which are trending in most social media platforms.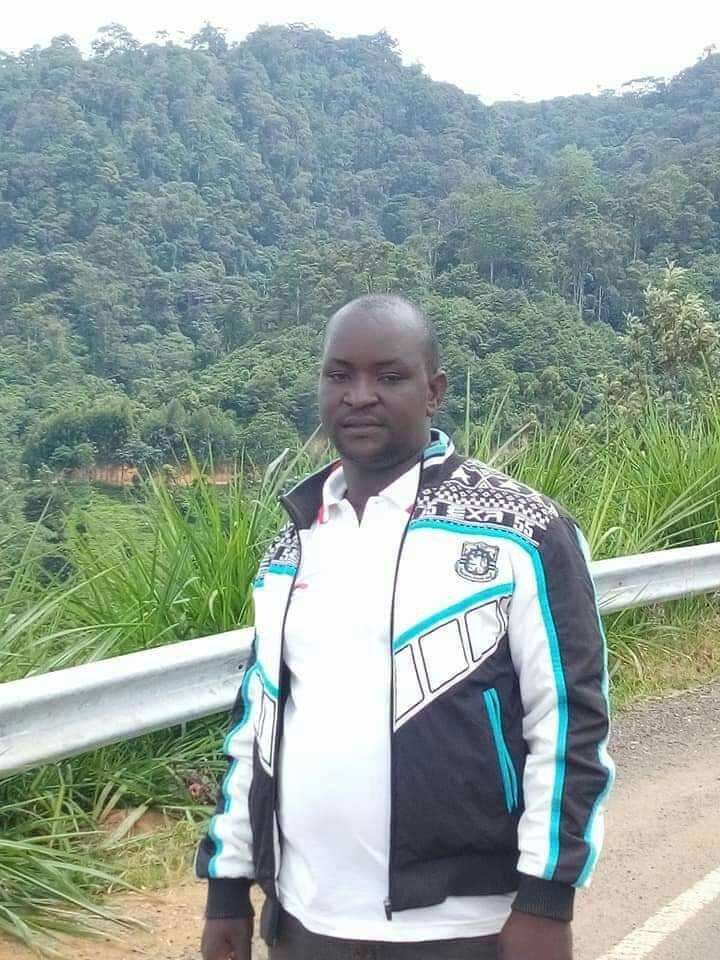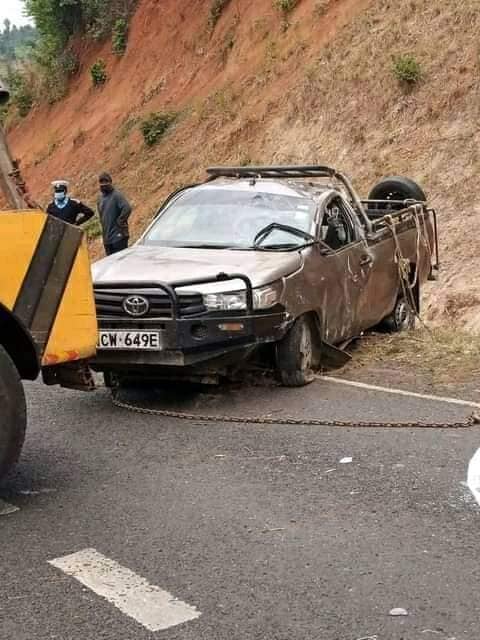 Maybe it's high time the government constructs an over-road to avoid the steep and zigzag road at Nithi River. An elevated road plus a bridge which is straight from one end to the other can avoid the steep slope because many people have lost their lives at that same place.