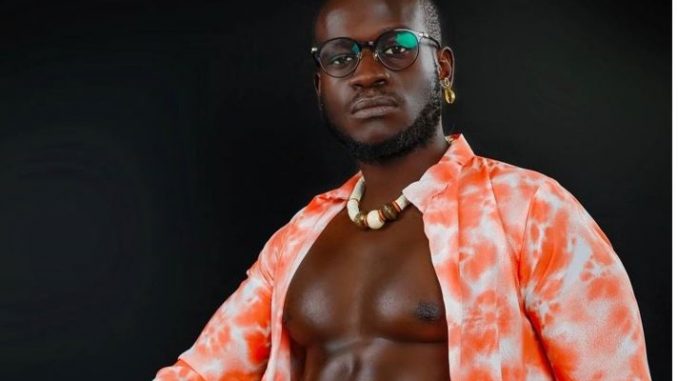 Antonio the MC (Real name Noriega Antonio) is one of Comedian Eric Omondi's closest friends. He is also one of the most underrated comedians in Kenya. The guy is super funny, and he blends so well with Eric. They are part of the Big Tyme Entertainment Company.
An anonymous lady reached out to blogger Edgar Obare to expose Antonio the MC for being a deadbeat father. Apparently, he has not been providing for his 3 and a half year-old daughter.
"This guy is a full time dead beat. He has a baby girl with a friend of mine but that lady does everything for the child. She has tried everything for the kid to bond with her father but the guy has refused to be part of their life," wrote the lady in a screenshot shared by Edgar.
The anonymous whistleblower even shared a photo of Antonio posing with the child. This was to prove that the story was genuine.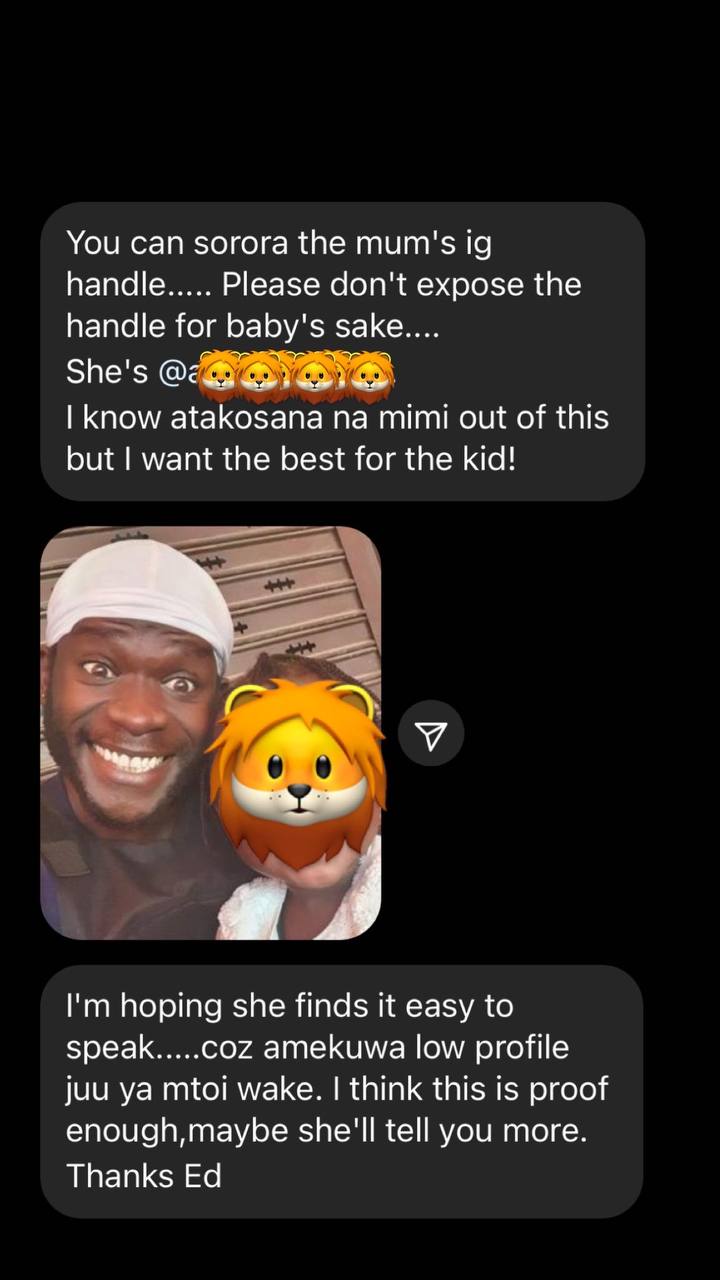 The baby mama's response
When Edgar contacted the baby mama, she confirmed she is taking care of the child on her own.
"Wow Edgar, I'm shook. I am not complaining about taking care of my baby on my own. As an adult, I have had to make tough decisions. I chose my peace of mind. Antonio has his own life and we have ours. My baby's future and sanity is my only priority," said Antonio's baby mama.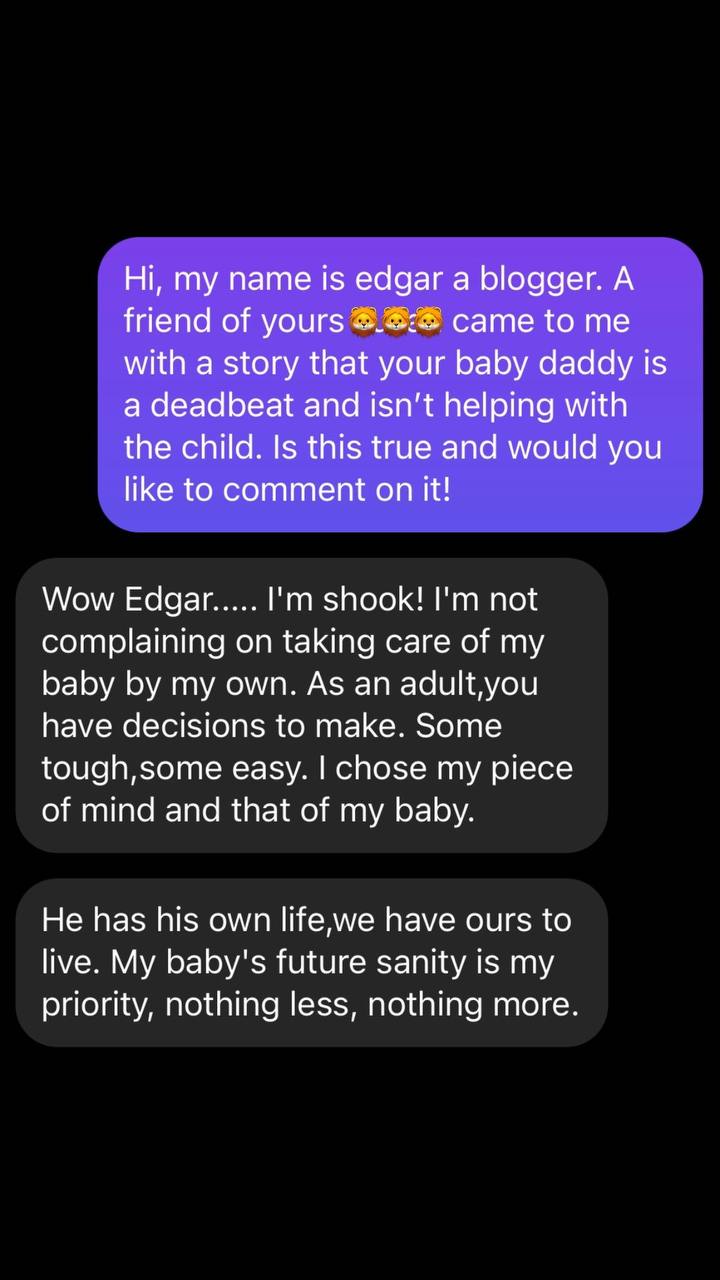 According to Antonio, he has not refused to be part of the girl's life. It's only that he was not in a suitable position financially when the girl was born. But he is doing well now and everything is smooth. It surprised him that the story had reached the tea master. This is because they had agreed to keep the girl out of the limelight.
"Any time there is a problem, we always try to solve it amicably. Some of us prefer privacy. My baby girl's future is well taken care of," Antonio assured Edgar through Instagram DM.
READ ALSO: MP Leaks Uhuru's Last Step In Stopping Ruto, Mama Ngina's Role Leaked.