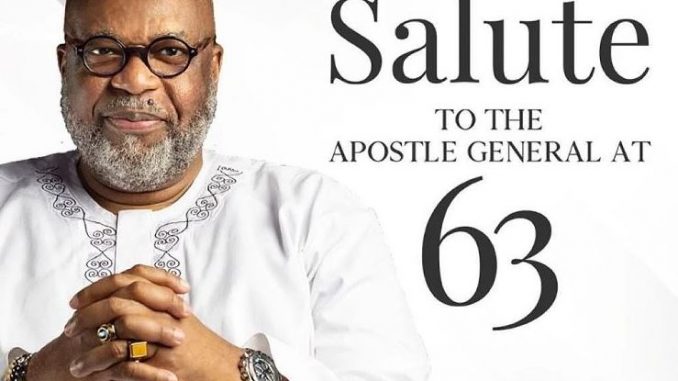 Kalenjin Gospel music songstress Emmy Kosgei and her rich husband Apostle Anselm Madubuko are known for their public display of affection. The two lovebirds always serve their fans with some serious couple goals.
It is a pleasant coincidence that their birthdays are just three days apart despite their huge age difference. Emmy celebrated her 41st birthday on Thursday 22nd July 2021. Church members surprised the 'Taunet Nelel' hit maker with a beautiful cake and special prayers.
One of the church members prayed that Emmy and Anselm be blessed with their first child between them. For those who may not know, Mr. Madubuko and his wife Emmy have been married for close to eight years now but they have not been blessed with a child.
But the Igbo man was blessed with three children from his first marriage. They are all grown now.
READ ALSO: Concerned Nigerian Church Members Hold Special Prayers For Emmy Kosgei To Conceive A Child
Having no child between them has not prevented them from enjoying life with a big spoon. As Apostle Madubuko who is the General Overseer of the Revival Assemblies Church turned 63 today, his lovely wife took to social media to celebrate him with a lovely romantic message.
Here is what she had to say;
"Help me celebrate my himself❤ the thiefer of me ❤ a man who I love and respect so much…the apostle general! A man with a golden heart ❤ a lover of JESUS ❤❤❤ @amadubuko #happybirthday darling…I join the heavens to celebrate you! Many many more years of ease,grace and impact!"
She then posted the photo below to accompany her powerful message.
From Chai Moto News, we wish the man of God a happy 63rd birthday.