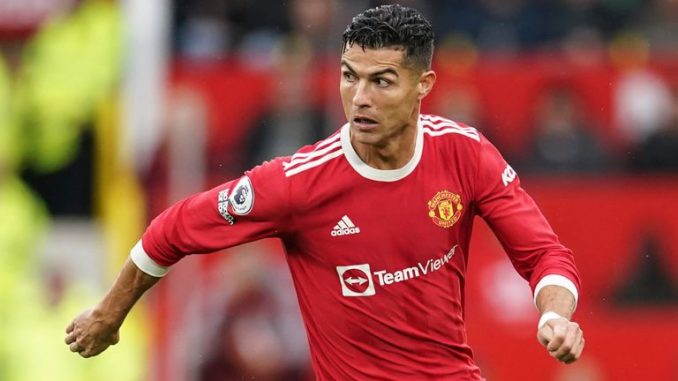 Cristiano Ronaldo is perhaps the best footballer of all times. Except for the World Cup, he has won other awards in various events.
The superstar of Portugal He has won 32 major trophies in his 18-year career.
He has won five UEFA Champions League titles, as well as the UEFA European Championship for Portugal.
He has also won seven league titles in England, Spain, and Italy, making him the first player in each country to do it.
In early September, the 36-year-old broke the record for most goals scored in international soccer history.
This is when he scored for the 110th time in his country's World Cup qualifying victory over Ireland.
Ronaldo is the first team-sport athlete in the world to earn more than $1 billion in career earnings before taxes.
ALSO READ:
1: Born Kwamboka: Smartly Dressed Ku Student Making A Killing Selling Chips
2: Celebrities Who Frequent Nairobi Brothels Run by Reverend Kathy Kiuna Friend
Ronaldo is presently playing in Manchester United, the club where he grew up. As an 18-year-old rookie, he joined United from Sporting Lisbon.
Ronaldo grew into one of the top players in the Premier League, earning the Balon D'oR for the first time in 2009.
Cristiano Ronaldo has returned to the Premier League, and his goal-scoring record and sparkling performances have already lit up the league.
People question if a high-profile athlete with millions of social media followers genuinely follows Africans, let alone Kenyans.
Cristiano Ronaldo appears to be a sports lover, and he is a fan of Eliud Kipchoge.
With the global Marathon, Eliud Kipchoge is a household name.
Kipchoge set a world record for running a marathon in under two hours, which nobody will break anytime soon.
It appeared impossible, but no human wasing was limited.