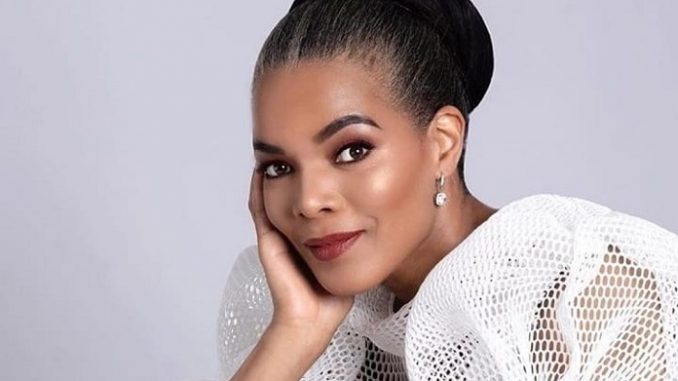 Connie Ferguson has been making headlines since the death of her husband.
A man has caused online debate when he openly claimed on his Facebook account he is in a relationship with Connie Ferguson.
Although she had children for the late star, the young man appears to be unconcerned about it.
He lacks respect for the late actor and has sparked outrage on social media, with others accusing him of insulting the late actor.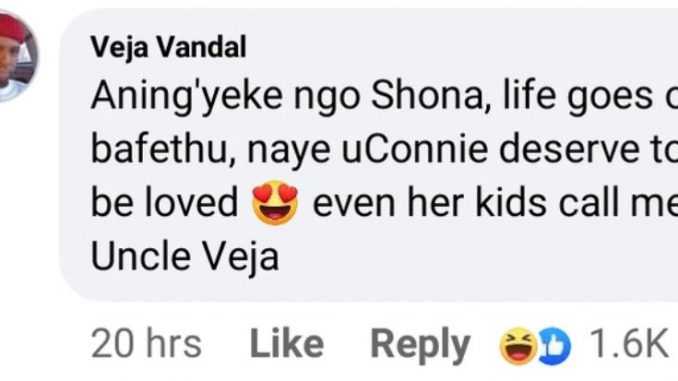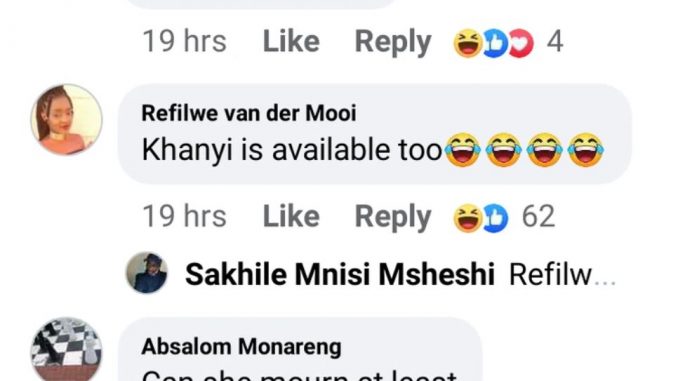 Connie is a widow for a month because of COVID-19. She married Shona Ferguson, with whom she had two gorgeous children.
His full name is Aaron Arthur Ferguson, although he is most commonly known as Shona Ferguson among his followers.
Shona was a Motswana actor living in South Africa. He was the executive producer and co-founder of Ferguson Films.
Ferguson films is a famous production company that has produced some of the best films ever created.
He collaborated closely with his wife Connie Ferguson before his tragic death on July 30, 2021.
Their film production company is a powerhouse that has provided many opportunities to youthful talent.
Many assumed he died because of the COVID-19 vaccine's negative effects.
It was later revealed that he died because of COVID-19-related problems.
His demise devastated many of his fans, who affectionately referred to him as Uncle Sho.
Many people have always wondered how much money he left for his family because he was a wealthy man.
They also possessed some of the most exquisite automobiles imaginable.
Connie Ferguson And Her Husband Wealth
Among their automobiles are a Range Rover Sport, a BMW X6, a Rolls Royce, a Bentley, and a Mercedes G-Wagon, to name a few.
Shona created a slew of hit TV shows during his career, including The Queen, Rockville, and Kings of Jo'Burg.
South Africans enjoyed his presentations and television programs. With people like him in it, the Mzansi entertainment scene was never dull.
We can now state unequivocally that Shona Ferguson earned around USD 22 million before to his death.
That's how much he left his young family. They will never be poor if they manage their riches correctly.
ALSO READ: