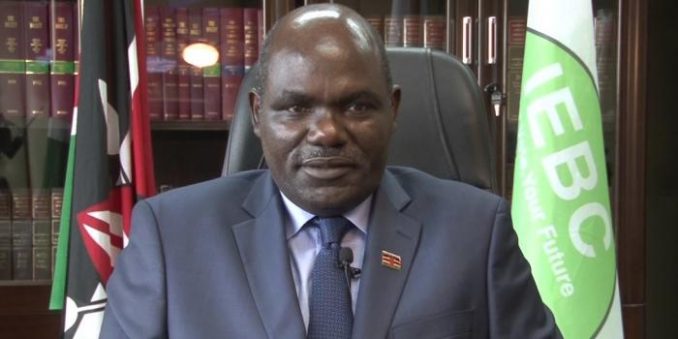 Chebukati is under fire for his latest move. He withdrew the commission from the national election management committee.
Chebukati cited interference in the commission's independence as the reason he withdrew from the committee.
He raised concerns in the manner the committee was operating, which amounts to micromanaging their affairs, which is unconstitutional.
A section of politicians that are allied to the deputy president for being bold and firm hailed him.
Other commissioners have also sent out a statement distancing themselves from that decision because they were not in agreement with his decision.
According to them, Chebukati is lacking leadership values, making unilateral decisions. They feel the commission cannot work in isolation.
They need to work with other players in government to deliver a fair and free election.
Wafula Chebukati is the chairperson of the commission and has in the past made some mind-boggling decisions.
Some of them made Kenyans to question his suitability as the chairperson of the commission, which it should deliver a fair and free election.
The supreme court in 2017 gave him an order to open the commission's servers, but he refused. He also faces a jail term for contempt of court.
Most Kenyans feel he is not impartial in his decision, and he politically inclines himself to UDA party.
This is after he withdrew the commission from the committee after protest letter from UDA.
UDA feels that some players in the committee have expressed their support for Raila Odinga and being part of that team sends a wrong signal.
The party has every right to defend their rights because IEBC needs to be open in election management.
At one point ODM party wanted Chebukati to be removed from the commission, but their push was halfhearted and he remained at the helm.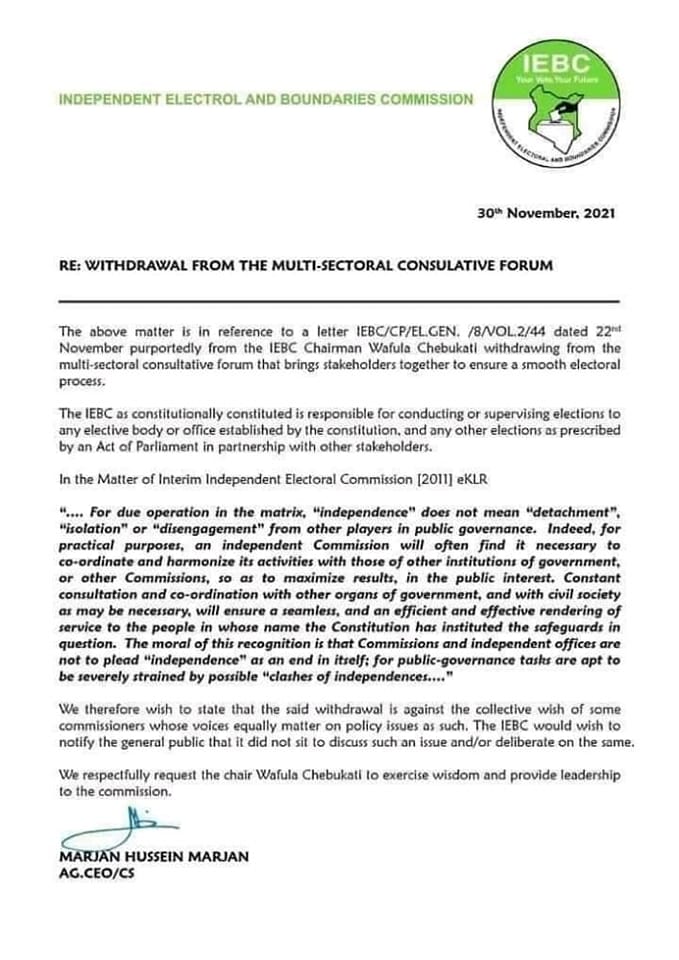 1: Wafula Chebukati Is Facing Jail
2: IEBC Caps The Maximum Amount Presidential Candidates Will Spend In Their Campaigns