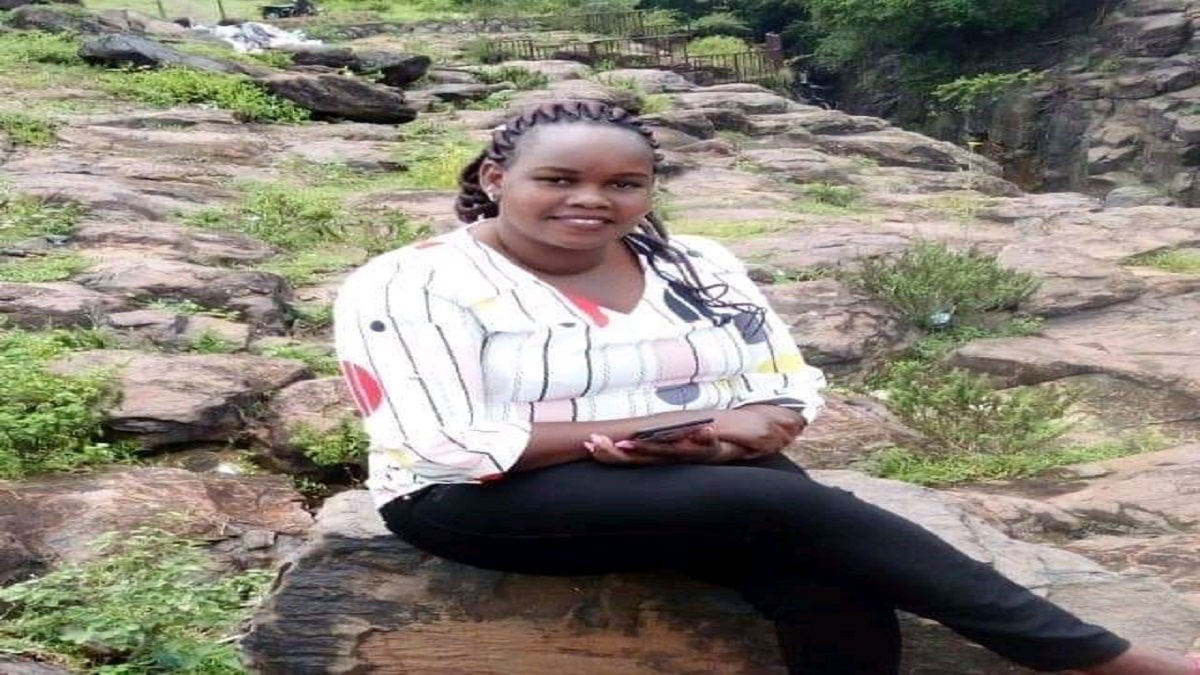 Caroline Kangogo is still on the run after killing two men in cold murder and quick succession. Earlier reports indicate that she might have killed them because of love gone sour but detectives investigating her case say that these murders have nothing to do with love and have everything to do with shady deals gone badly.

Kangogo was a rogue character that used to work as a prostitute part-time. His life revolved around alcohol, parties, and sex. According to preliminary reports by the detectives in the directorate of criminal investigations, Caroline Kangogo was involved in a crime syndicate operating in the Rift Valley.

She was involved in extortion, robbery with violence, and protection of rogue and unscrupulous politicians and businessmen in rift valley to escape justice. Detectives believe that she is being protected by senior police officers and politicians.
Also Read: Police Officer, Husband To Caroline Goes Missing As His Hired Car Is Found Abandoned

Her phone signals indicate that she was in constant communication with very senior police officers in the force, politicians, and dangerous criminals. These are the people giving her inside information about the progress of her case and what the moves detectives are making.

A special unit has been put together to search for her but they feel frustrated because the information is leaking and that is why she has been able to escape all the traps laid down to catch her.

From the above information, it is very clear that Carolina Kangogo will take a long time before she is arrested or she might never be caught. The police forces have doubled their efforts to arrest her alive because if the criminals she is dealing with feel that their cover has been blown, they will kill her to conceal their crimes.

They have mounted several roadblocks on highways to try and arrest her according to the Nakuru county head of criminal investigations officer, Anthony Sunguti.