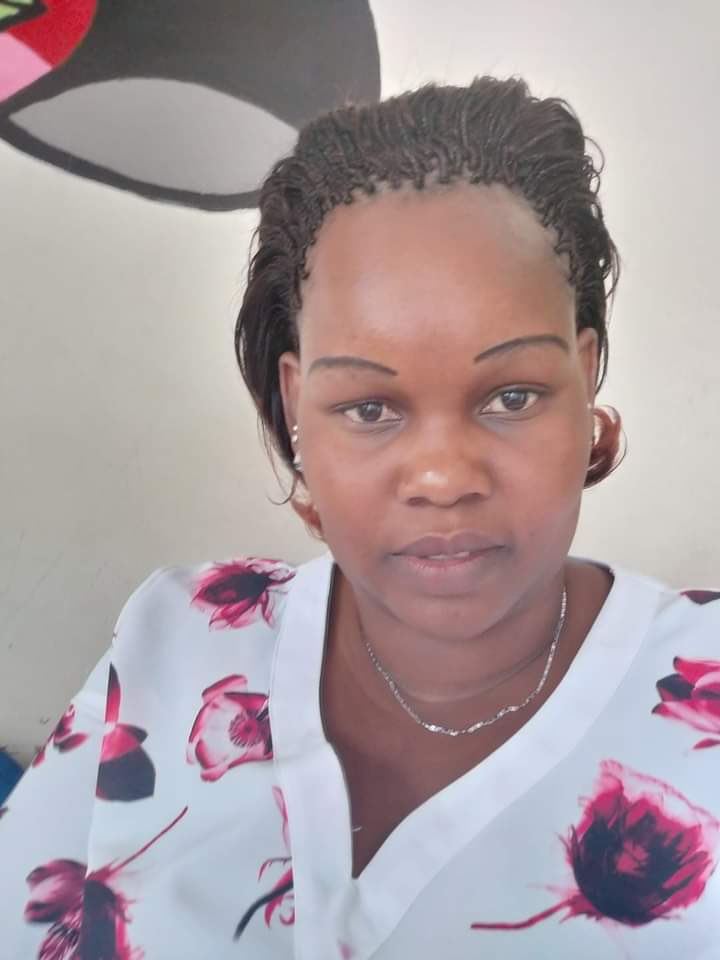 Caroline Kangogo has been on the run for a few days since killing two men in cold blood. The rogue police officer is attached to Nakuru central police station where her main duties were processing prisoners before presenting them to court for sentencing.
Speaking to Citizen TV, Her boss revealed that she assigned her to those duties because of her skills and experience in handling prisoners. Her colleagues describe her as a very jovial but quickly to anger lady.
She is a team player but she had a disciplinary case back in 2019 of professional negligence. Even though the case was solved it tells you that she was not a disciplined officer.
Caroline was also a sharpshooter and she was the best in training. The DCI suspects that the skills she acquired in Kiganjo police training school have played a key role in helping Caroline to kill her victims without raising any alarm or leaving any trails that will compromise her cover.
Also Read: The Strange Thing Caroline Kangogo Posted On Facebook Before Killing Her Two Victims
More reports have emerged that Caroline was a prostitute, she used to have a lot of men in exchange for money even though she was married with two kids. This is according to her colleagues that said one day a man who was her client was shocked to death when he found her in full police uniform because she didn't reveal to him that she was a cop when they met in a club and he paid for her services.
Click HERE to watch the video by Citizen TV
This is an important detail that shows that she had another personality that many people did not know. The beautiful cop is still on the run and her husband who is also a senior police officer in the Maritime police unit in Mombasa fears for his life after Caroline threatened him that he will have the same fate just like her victims.
DCI Kinoti has cautioned members of the public to be careful because the rogue cop is using her looks and money to lure them to their death traps.