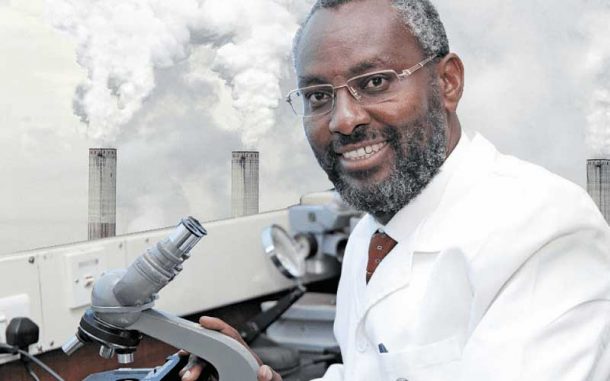 Professor Kiama has been dealt an immense blow in his quest to increase fees for the University of Nairobi students.
In a judgment issued on Thursday, October 21, the High Court blocked the University of Nairobi's plan to raise tuition costs.
On Monday, June 28, 2021, KMPDU filed a petition opposing the university's decision to raise fees.
In his ruling, Justice Anthony Mrima stated that the institution's attempt to raise fees was unlawful, and thus declared it void.
According to the judgment, the University violated the constitution's Articles 10 (2) (a) and 201 (a).
These articles promote public engagement in financial concerns.
The Court also found that the University's criteria for raising fees through the handbook was unconstitutional.
The handbook is the institution's official publication that compiles all pertinent information.
This information dwells on fees and the legal and regulatory frameworks that govern their administration.
The judgement stated, "For clarity, the 1st respondent shall continue to charge its appropriate fees .
It based this on the criterion that was in effect prior to the impugned Handbook of Fees Payment.
ALSO READ:
1: Wilson Sossion Escapes Death By A Whisker
2: Why Regular Police Cannot Arrest KDF Soldiers
They enthusiastically appreciated this instruction by the University of New Zealand students.
These students had been on the receiving end of a fee hike of 100% for postgraduate and parallel students for months.
Initially, the pupils had to pay Ksh275,000, which was later increased to Ksh600,000.
The administration of the University wanted to increase fees to restore their waning earnings because of a drop in enrolment.
UoN suffered a Ksh1.4 billion deficit in June 2018, which hampered the university's ability to perform critical functions.
The fee hike would have taken effect in August, when the institution's new class of students would have enrolled.
Kiama, the University Vice-Chancellor, defended the move, claiming that the huge number of pending bill forms is one reason the university is implementing financial, academic, and structural reforms to address the situation.